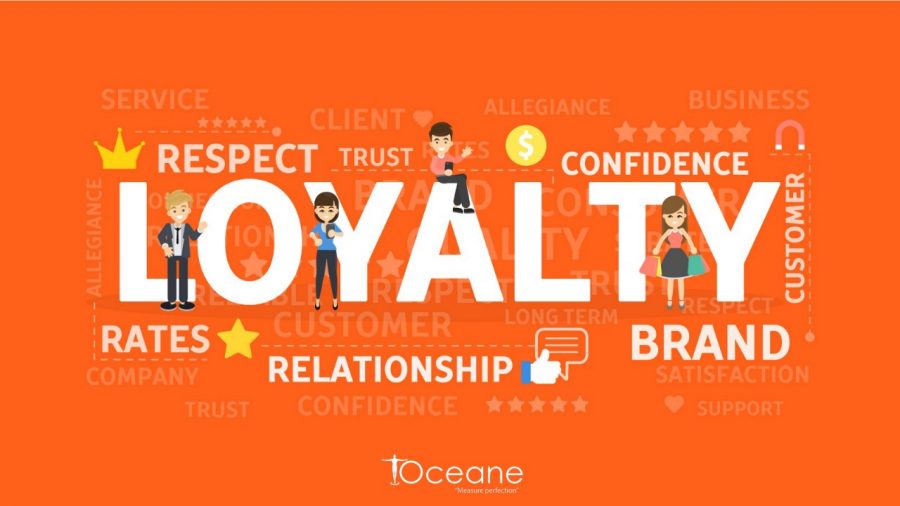 Customer loyalty programmes; the all in one marketing solution.
Customer loyalty is a programme put in place by the owners of an establishment to reward and encourage their customers to be a regular buyer. The willingness of a person to make purchases from a brand on a frequent basis is termed as customer loyalty. Positive experience, satisfaction from products and the value of services are some of the major reasons behind this.
Coupons, offers, discounts, free merchandises are some of the ways a company rewards its regular buyers. Once you have created your product or service and started generating revenue from your customers, it is always better to establish a loyalty program for them to keep coming back. No matter what your industry or product is, you can always form a programme to reward them by offering some additional offers and benefits for their loyalty towards your brand.
Reasons why a brand should implement loyalty programmes
To boost sales: Loyalty programmes have been tested and proven to be successful in various industries and as a marketer, you should never overlook this factor. Your loyalty schemes could even attract customers to buy more at a given time if the incentives you offer are worth it. And, of course, it has a major impact on your sales growth.
Better engagement: These programmes also help you with better customer retention, while keeping them engaged with your services. This plays a major role in how likely they are willing to stick around and pay for your services. Because they don't just buy products from you looking at the price factor but also because of the experience, shared values and the emotional connection they have with the brand.
Increased brand awareness and reputation: When you reward your existing buyers, they talk good about you to other people who eventually might become your new buyers. Always treat your existing customers right because of that's how they tend to bring in lots of new ones, which sometimes turns out to be more valuable than your marketing team efforts.
More satisfied happy customers: When you establish a loyalty programme you form a relationship between you and your buyers. This keeps them in constant touch with you. There are times when few people even form an emotional connection with brands just because of the services they experience. So its always necessary to prioritize your engagement factor to keep them happy and satisfied.
Know more about Seo Techniques and useful topics that will help you get your business booming on our news and insight section.