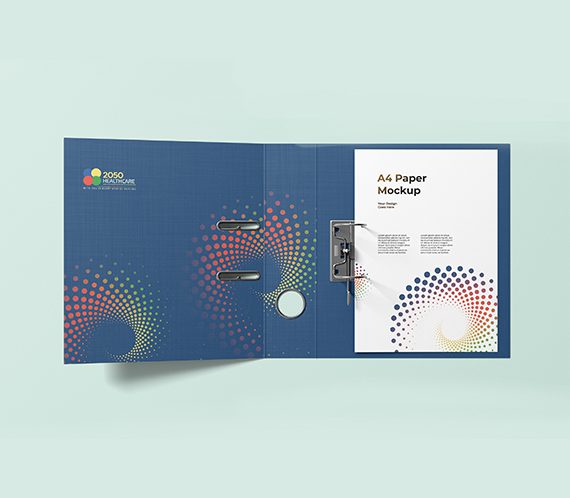 Overview
2050 Healthcare, a company providing innovative healthcare solutions, embarked on a mission to elevate its digital presence. Enter iOceane, who helped the company revamp their website, improve its SEO, and expand its social media footprint.
2050 Healthcare faced the daunting task of bringing its basic website into the modern era. Their goal was to create a user-friendly, engaging digital presence that would increase client engagement and, ultimately, business growth.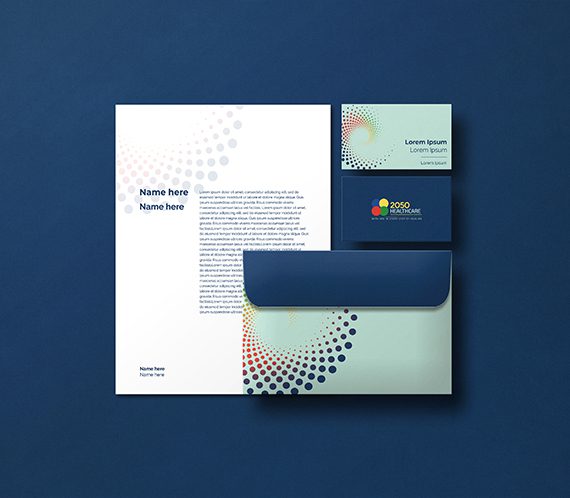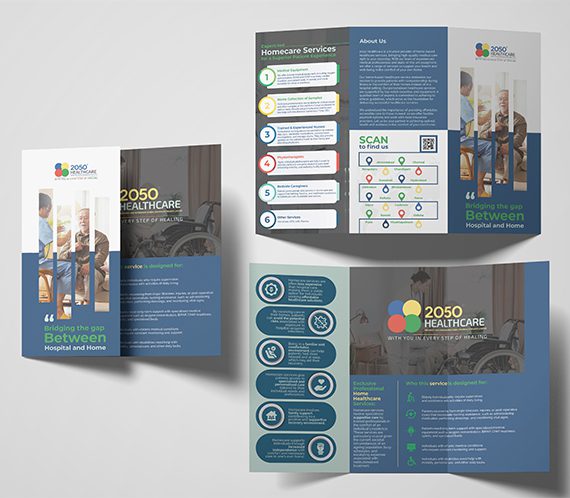 iOceane's digital marketing strategy was nothing short of genius. We redesigned the website, implemented SEO tactics, and increased social media outreach to enhance 2050 Healthcare's digital presence.
iOceane's tech-savvy team reimagined 2050 Healthcare's website, focusing on easy navigation, engaging content, and modern design. Our social media campaign featured targeted advertising and regular content creation to increase brand awareness and engagement. We also implemented SEO tactics to improve the company's search engine rankings, including keyword research, on-page optimization, and link building.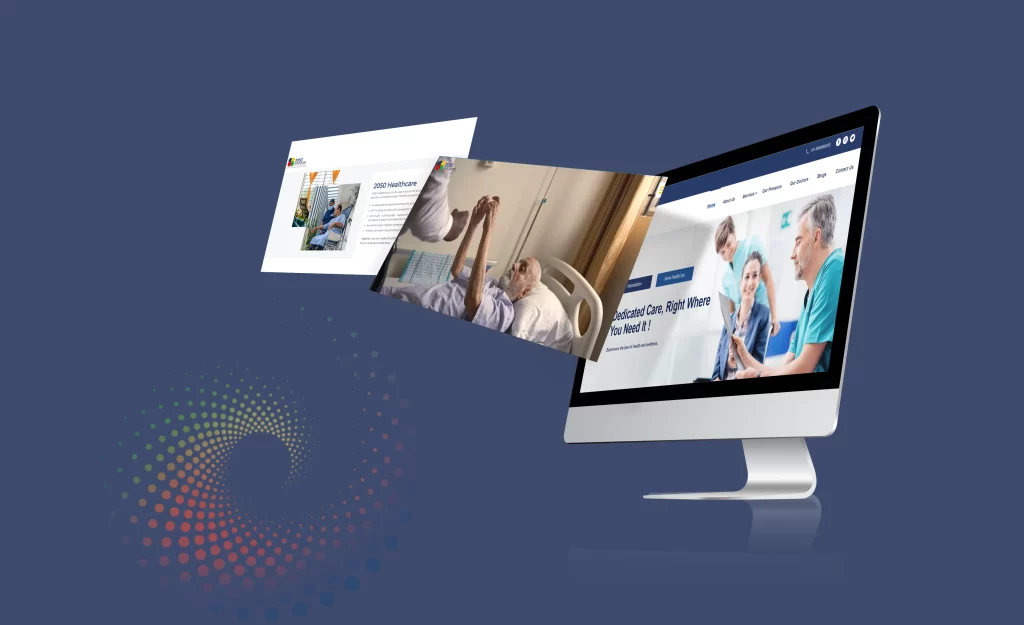 Reasoning
iOceane's strategy was based on the belief that modern website design and SEO tactics were crucial to attracting and retaining clients. We understood that social media marketing was essential in increasing brand awareness and engagement with potential clients


Implementation
The implementation of iOceane's digital marketing campaign was remarkable. We delivered a modern website with engaging content and easy navigation. Our SEO tactics increased search engine rankings, while our social media campaigns increased brand awareness and customer engagement.
Results
The campaign's results were staggering, resulting in a 70% increase in leads, a 50% increase in organic traffic, and a 60% increase in social media followers. iOceane's impact on 2050 Healthcare's digital presence was beyond measure.



Conclusion
iOceane's expert digital marketing campaign provided 2050 Healthcare with the digital presence it needed to grow its business. Our strategic approach and masterful implementation significantly increased leads, organic traffic, and social media followers.