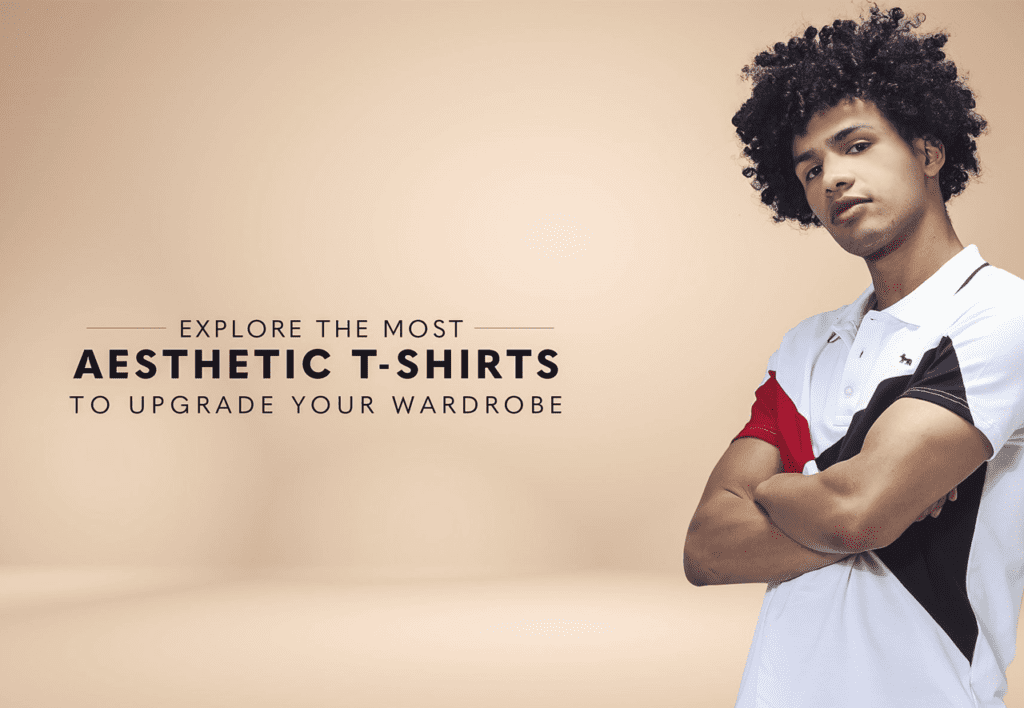 Overview
Fennec is an improved solution for clothing; they are a premium t-shirt and polo shirts provider that understand the needs of the newer generations. Much like the fennec fox, they have started small with a core team that stand by but are making great leaps towards success with existing and upcoming lines of t-shirts and polo shirts for casual and smart-casual wear.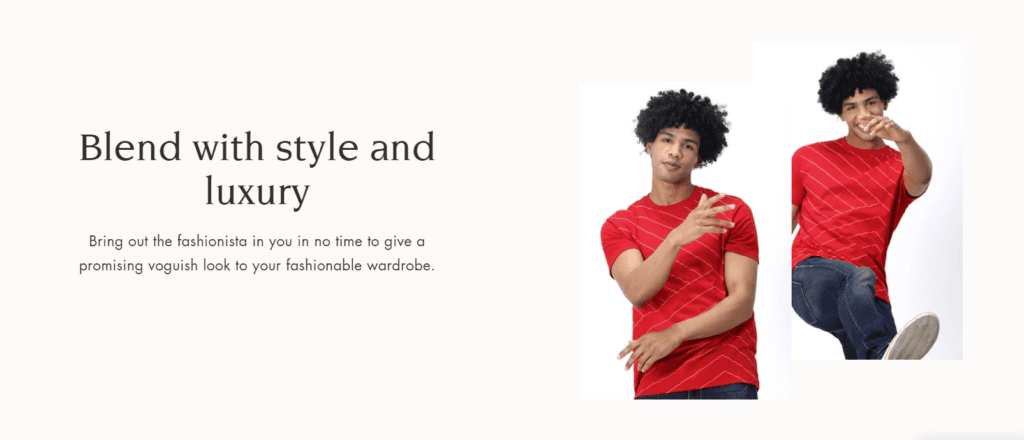 With over few hundreds of T-Shirt brands and to compete with established, mediocre, and unbranded market was the real task to confront.
iOceane's band of analytical grey matter took the challenge. This time a fact-finding think tank gave the solution. More than the brand name, positioning the brand was the pointer to success. After in-depth research, we were able to nail the solution. The Fennec name came to origin. Brand story, identity, and collaterals were sculpted around the position of the brand. Followed by establishing an online presence. Further, we sketched digital marketing.