Overview
GlobeX Consultants is a leading consultancy dedicated to simplifying the journey for students aspiring to study in Canada. With their extensive knowledge of application processes and strong college partnerships, they empower students to pursue their education goals.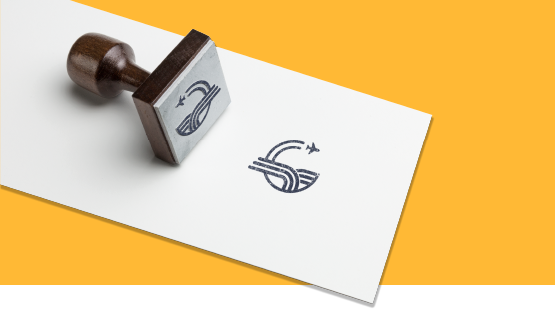 GlobeX Consultants encountered specific challenges:
Visibility and Reach: They needed to establish a robust online presence to reach a broader audience effectively.

Competition: The education consultancy sector is highly competitive, requiring a distinct identity.

Information Management: Managing extensive application-related data efficiently presented operational hurdles.
iOceane crafted a comprehensive strategy to tackle these challenges
Online Presence: Enhancing their online presence, including an intuitive website and active social media engagement.

Branding: Conducting branding initiatives to differentiate GlobeX Consultants in the competitive market.

Digital Marketing: Leveraging digital tactics to target potential students and provide valuable information.

CRM Implementation: Streamlining information management through a Customer Relationship Management (CRM) system for operational efficiency.

Content Strategy: Crafting informative content, including blogs and guides, to establish GlobeX Consultants as a trusted information source.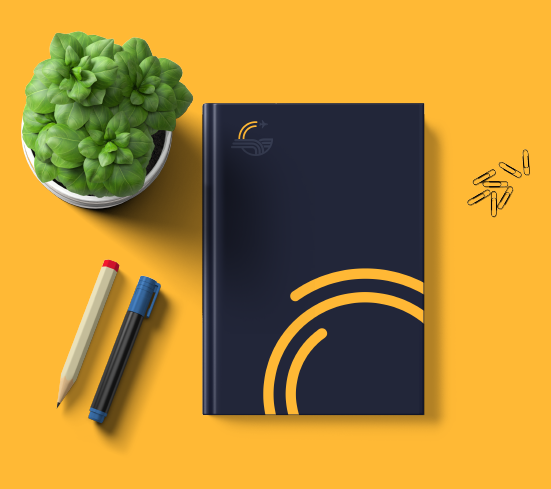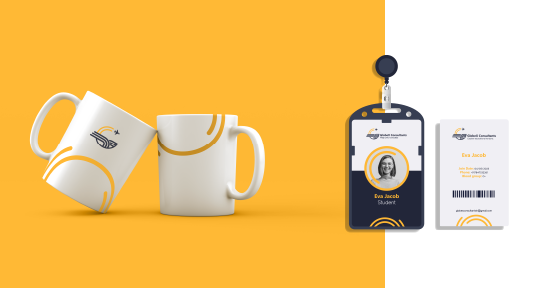 iOceane's strategies led to improved visibility, increased reach, and a stronger brand presence for GlobeX Consultants, enabling them to better assist students in pursuing their Canadian education dreams.