Overview
Greystone is a trusted name in Bangalore's real estate sector, known for excellence, transparency, and customer-centric solutions. Our extensive network and expert team have made us the preferred partner for real estate needs in the city.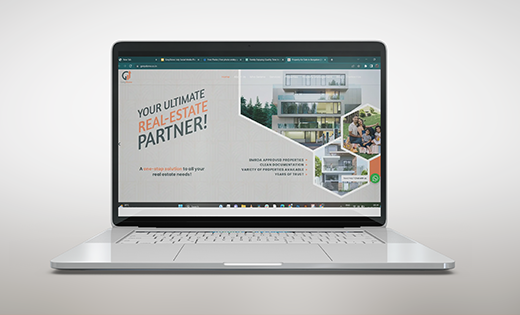 Greystone faced several social media challenges. Firstly, we encountered limited visibility, making it a struggle to gain traction on social media platforms, which, in turn, restricted our reach. Secondly, maintaining consistent and engaging content proved to be a challenge, often resulting in sporadic interactions with our audience.
Ioceane's strategy encompassed several key elements. Firstly, we conducted thorough audience research to understand our potential clients deeply. This research guided us in tailoring content that resonated effectively with our target audience. We also maintained a structured content calendar to ensure a consistent flow of relevant posts, showcasing Greystone's real estate expertise.