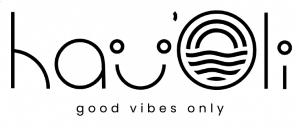 Overview
Hauoil after trying miscellaneous brands in their reach, had an understanding that holiday wear, in particular beach wear being the happiest wear and seasonal preferred collection, most likely stayed just as a side caption, by being the tiny house, when it comes to variety offered in one's plate. They wanted to accentuate the simplicity and spread happiness to those summer candy hours and party on beach days by prominently mainstreaming the "Holiday wear" and allowing our customers to get their hands dirty on our wide array of beach wear collection, provided to them under one umbrella.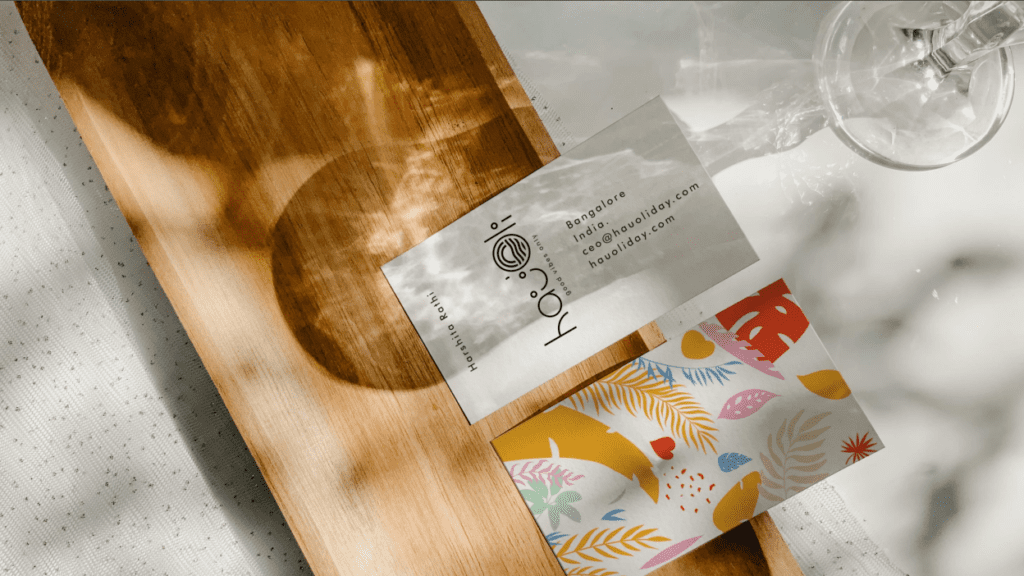 The challenges were, India as a country was just at the dawn of accepting a designer wear for a holiday. More market had abundant established western brands. The western brands spoke only about bikini when it comes to holiday beach wear. To move the netizens tangentially from bikini to comfortable and fashionable holiday wear was a milestone by itself. They a approached us to render a solution to same.
Ioceane's analytical array of mind decided to create a very snappy name. Thus, the name Hauoli saw its birth. A well-crafted Brand image synonym with the name was chiselled out. Brand story, Identity and collaterals was an easy game. Photography with the perfect masculine and feminine models and an online presence with the most festive theme made it all. Further with very calculative digital marketing campaign, We see the brand slowly taking a vertical growth.