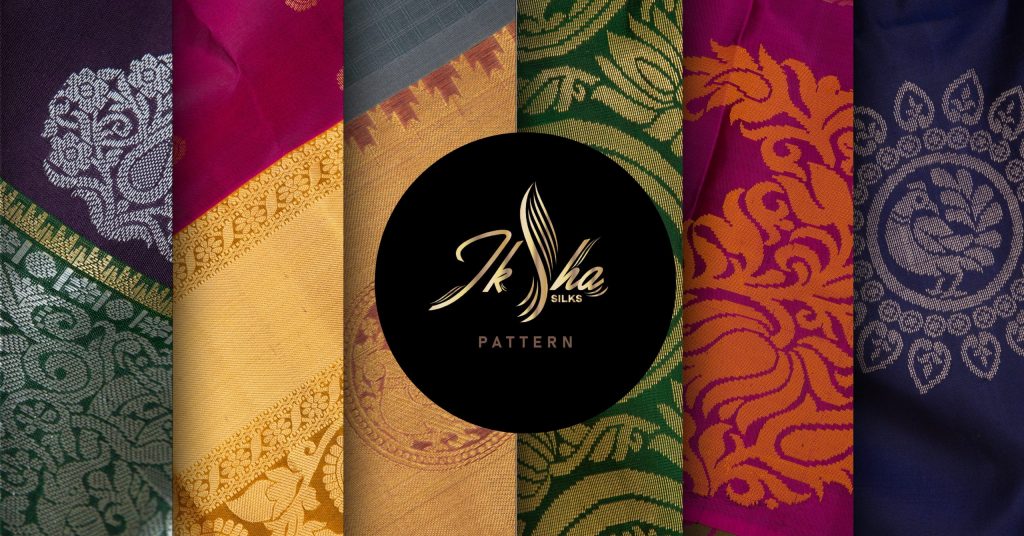 Overview
Since the 1980's Rathod Textiles (the owner of the ikshacsilks) manufacturers of silk sarees a well-known/established silk saree manufacturers in South India. Their primary business started by selling through offline stores to other business. After being in the market for 40 years and having established a strong offline B To B base, the need for B to C on ecommerce became very cardinal.
After long scouting for a branding agency with quality, creativity, integrity with adequate experience in Branding solutions, Rathod's found us through one of our branding lead campaign's. The challenges were the company could not stand out among online competitors with no strong online brand and online customer base at all.

With no help and moving from agency to agency, Rathod Textiles finally reached out to Ioceane Branding Services, after our team presented them with unique Brand Definition, Brand Values. Brand Promise, Brand Identity, Brand Differentiation, Market Position, Brand Messaging, Brand Experience, to say the least, their team was quickly sold to the idea.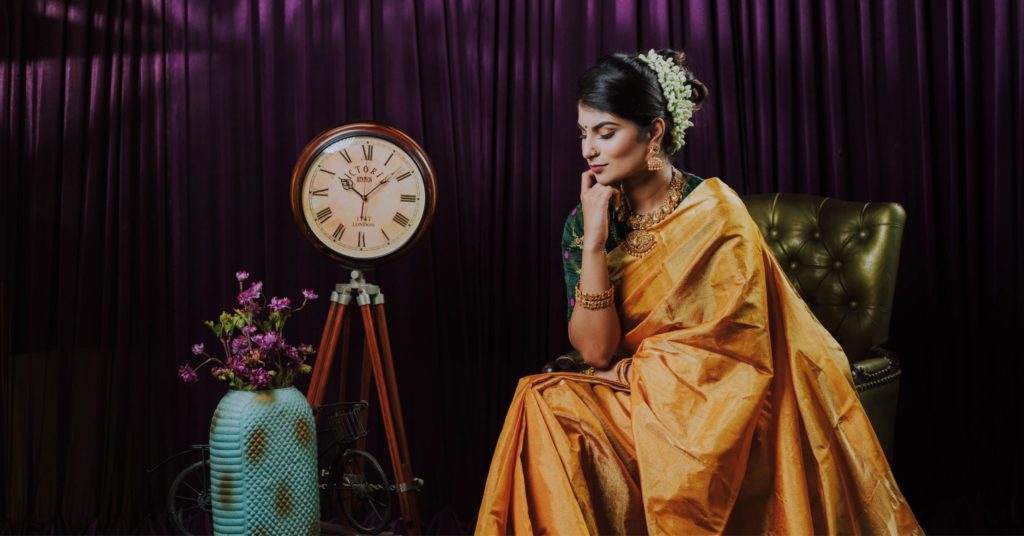 Joining hands, we initially named their brand IKSHA SILKS. The rest followed. Like logo, brand bible etc. Further we created their online presence. Photography with right model draped with the right fabric enhanced their brand stamp.
Iksha Silks sold the initial stocks uploaded on the ecommerce portal in the first month. Netzines connect the brand with the logo very well.