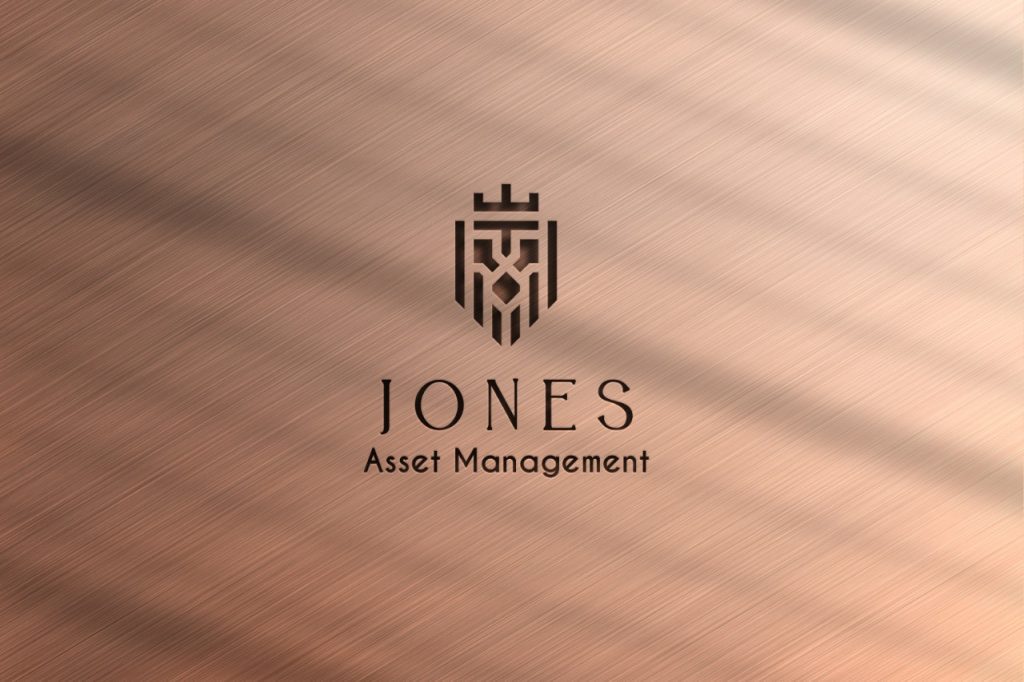 Overview
JAM is a full-service group, leading the local industry in all aspects of buying, selling, and managing residential and commercial property. Our team of market-leading experts have a wealth of experience from all corners of the industry. Using the latest market research and a tailored approach for every client, we work for what you need, in a way that suits you.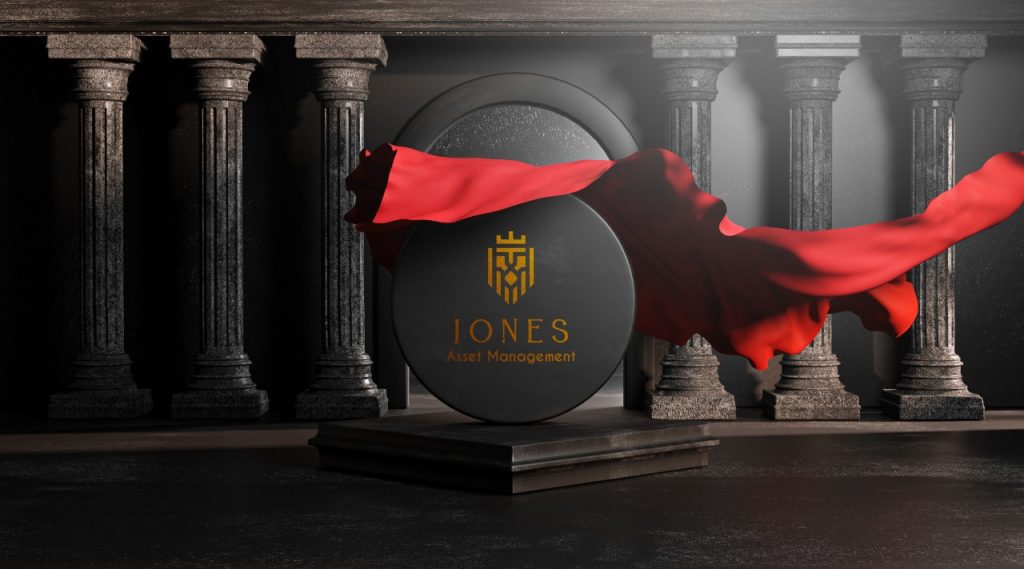 Though JAM was doing well financially, they lacked a image without which they were not able to penetrate into to the luxury segment of the market. JAM reached us through reference. Ioceane team understood the lacunae. After detailed research we realised that JAM requires a very professional approach towards branding.
We created their brand image, story, identity, bible, and collaterals. A short video about their brand identity relating to their services was filmed. JAM's online presence was also created. This changed the outlook of netizens towards JAM. Our decisive digital marketing promoted the brand and boosted the market value .