Overview
LifeKrafts is a new-age company that has disrupted the market with its innovative and admired products in the human safety and wellness space. As a branding and marketing agency, iOceane was tasked with building the brand from scratch and positioning it as a leader in its category. This case study highlights the strategies and tactics that iOceane employed to create a successful brand that has gained popularity and customer loyalty in a short period.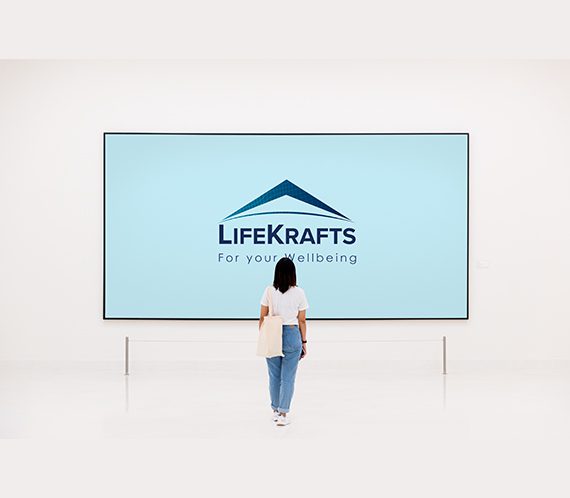 LifeKrafts was founded in 2020 by a group of professionals who were passionate about improving human safety and wellness. They identified a gap in the market for products that were designed with high functional and ergonomics quotient while keeping the lifestyle of customers in mind. The founders envisioned a company that would offer class-leading, effective, economical, easy-to-use, and maintain solutions in the safety and wellness space. They approached iOceane to build a brand that would resonate with customers and help them achieve their business goals.
iOceane began by conducting extensive research to understand the market, customer needs, and competitors. The agency identified that customers were looking for safety and wellness products that were not only effective but also aesthetically pleasing, easy to use, and affordable. Based on this insight, iOceane developed a brand positioning strategy that focused on creating innovative products that were functional, ergonomic, and stylish.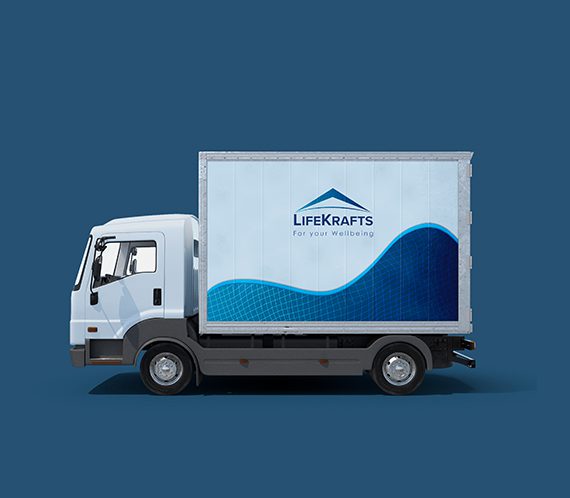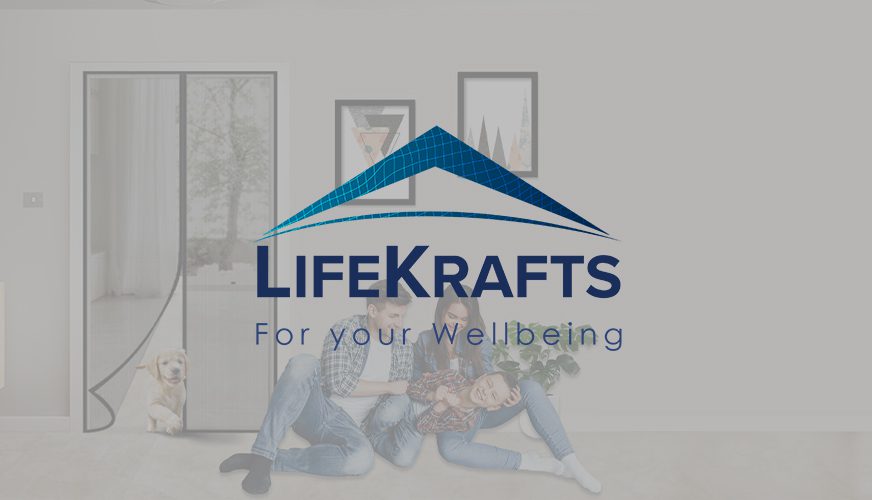 The agency worked closely with the founders to create a brand identity that would reflect the company's values, mission, and vision. The brand identity was designed to be modern, clean, and simple, with a focus on the color blue, which represents trust, reliability, and safety. The logo was designed with a bold font and a symbol that represents a shield, conveying the company's commitment to safety and protection.
iOceane developed a comprehensive marketing strategy that included digital and traditional marketing tactics. The agency created a website that was user-friendly, aesthetically pleasing, and informative. The website showcased the company's products, features, benefits, and customer reviews. The agency also developed a social media strategy that included creating engaging content, running targeted ads, and collaborating with influencers.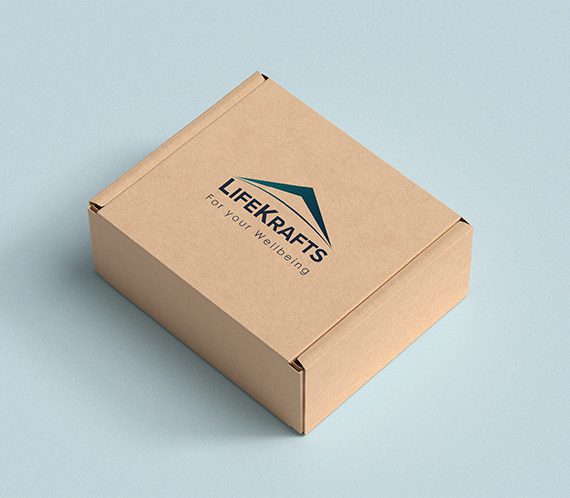 Product Launch
To create buzz around the launch of the company's first product, iOceane developed a pre-launch campaign that included teasers, sneak peeks, and a countdown. The agency also organised a virtual launch event that was attended by influencers, media, and customers. The event included a product demonstration, testimonials, and a Q&A session.





Results
The launch of LifeKrafts' first product was a resounding success. The product received positive reviews from customers, influencers, and media. The social media campaign generated over 1000+ likes, shares, and comments. The website received over 5000+ visits in the first month, with an average session duration of 2 minutes. The company achieved its revenue target in the first quarter of operation, and the founders were impressed with the brand recognition that iOceane was able to create in a short period.
Conclusion
LifeKrafts is a success story of how a new-age company can disrupt the market with innovative products that are designed with customer needs in mind. The company's success is a testament to the power of brand positioning, identity, and marketing. As a branding and marketing agency, iOceane is proud to have played a part in building the LifeKrafts brand and helping the company achieve its business goals.