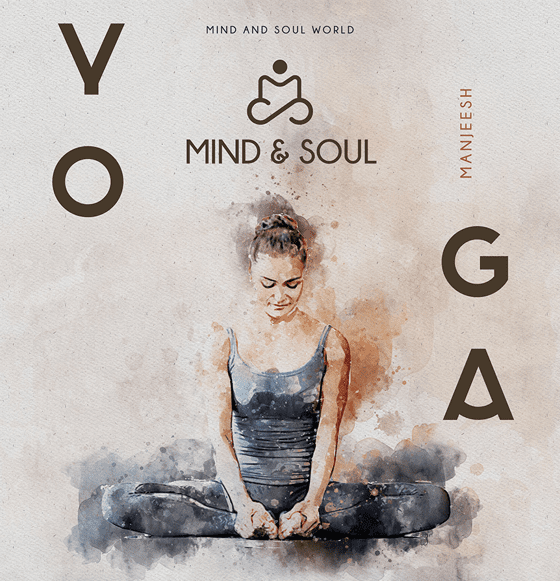 Overview
The initiators of Mind & Soul are the experts who have mastered the art of Yoga, Mind-Body Problems, and the History of Dualism. After winning the knowledge in the domain of psychological resilience and mental wellbeing, they came with this powerful concept of "Mind & Soul", a persuasive platform that serves international standards by focalizing on training, products and services that demonstrates great care for mind-body-spirit health.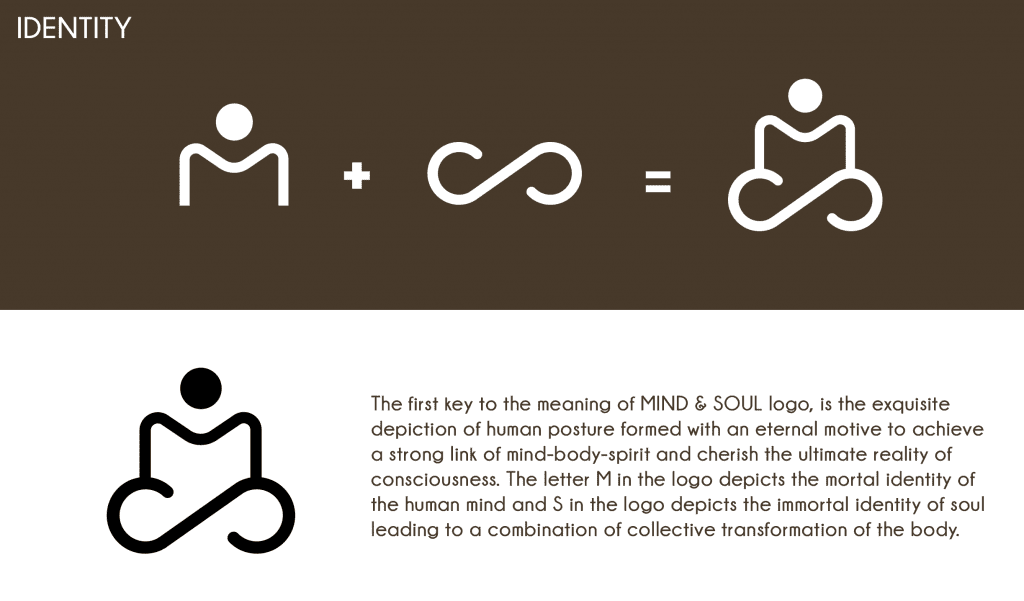 Despite the fact that the wellness business is one of the fastest expanding industries today. Mind & Soul Wellness Centers continue to face critical problems in terms of qualified and talented people, accreditation, and controlling rising costs. Mind & Soul did, in fact, come to us by reference. The iOceane team then realized their limitations. Following the extensive study, we determined that Mind & Soul needed a professional approach to branding.
We designed their brand identity, stories, scriptures, and materials. A small video was created to discuss their brand identity in relation to their care & services provided, which also established Mind & Soul's online presence. This has completely changed the Internet users' perception of Mind & Soul. Our strategic digital marketing helped in promoting their brand and increase their market value.