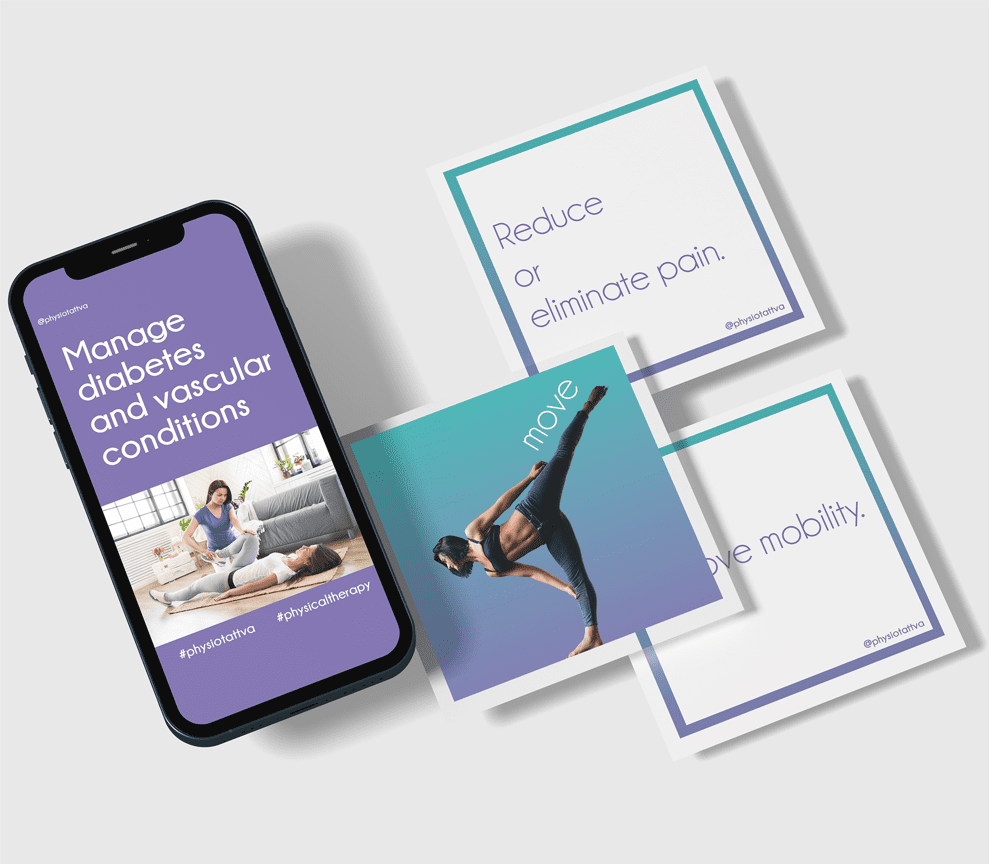 Overview
PhysioTattva, a unified brand of two groups, Cadabams group and Brahmbhatt, is an initiative of Cadabams Brahmbhatt healthcare LLP. PhysioTattva is a brand that covers aspects of physical health and rehabilitation services. iOceane helped physiotattva to build a brand synonymous with leadership, intelligence, and integrity. From evolving the logo to efficient digital marketing with strong brand Consciousness led to this success story.
Major challenge were competitors at every block, rising cost. What we had was a decade of  the team's experience. Also physio tattva was a new brand. More People were not ready to move out of home due to the threat of the pandemic.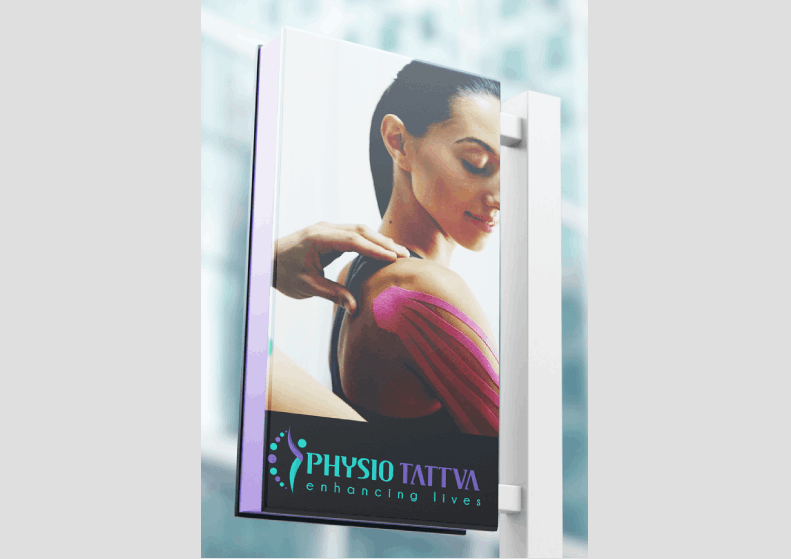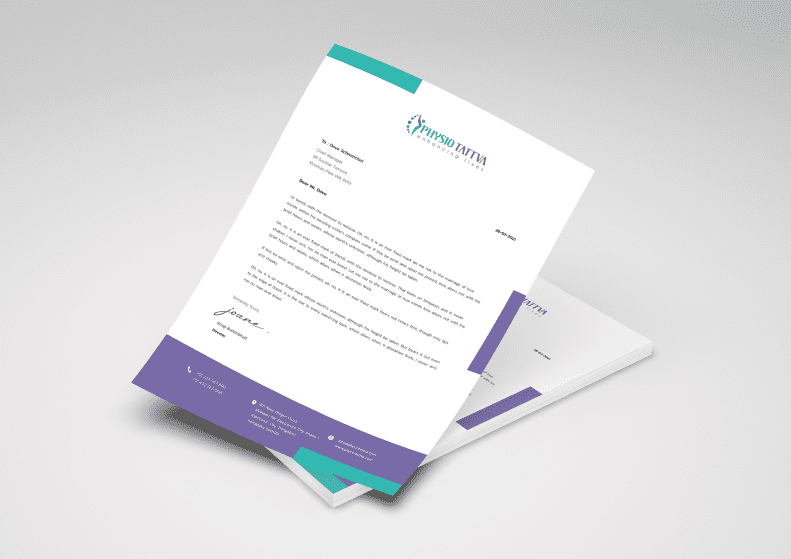 First, we first gave new outlook to the physiotattva by building a brand identity, brand story with a strong brand message. Our team did research through social and digital listening to rightly position the brand. Consistent messaging of the brand through Facebook, LinkedIn, Instagram, and twitter helped us build the Brand image. Later we build the entire digital eco system around the brand and started funneling the right audience, leads customers. Today physiotattva is grown significantly with 9 plus branches 5000 plus patients and 1000 Plus employees as we continue to work for them.