Overview
A division of the esteemed Raasi Conglomerate, is a prominent player in the business process service sector. Headquartered in Bangalore, Raasitech specializes in Intelligent Information Management Systems, boasting over two decades of expertise. Their capabilities span Business Process Management, Content Transformation, Document Management Services, Data Services, and Digital Solutions.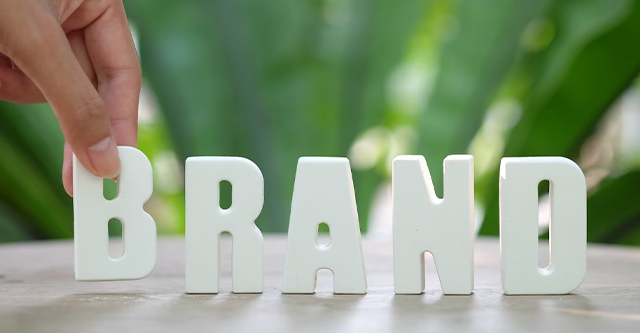 Raasitech faced included limited brand visibility on an international scale, the need for targeted outreach to high-growth economies, and the competitive nature of the industry.
Ioceane's solutions included strategic brand enhancement initiatives, targeted marketing campaigns, the articulation of a unique value proposition, and a content strategy focused on engaging and informative content. Ioceane also supported Raasitech's global expansion efforts, resulting in an increased presence and deeper engagement in emerging markets.