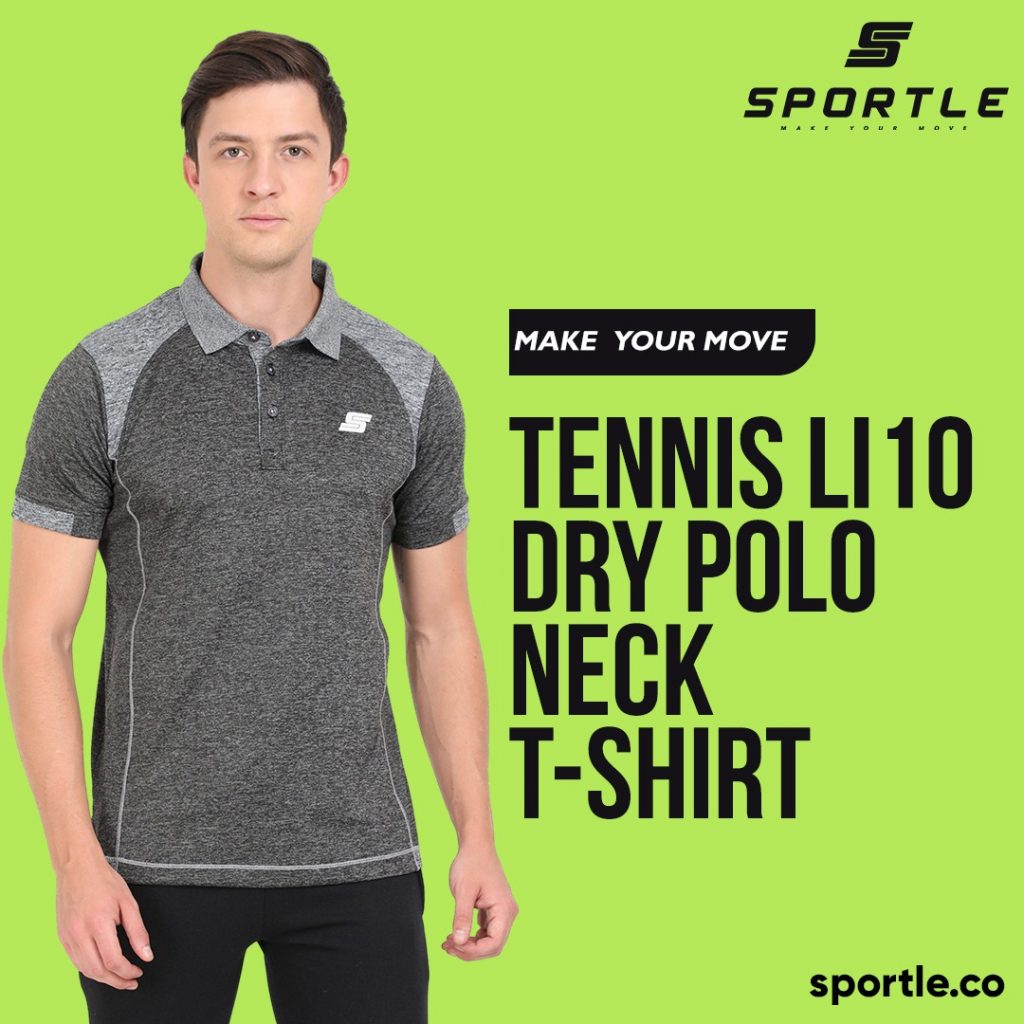 Overview
Sportle offers a gear designed for fitness and sports that is to inspire and enhance the performance of the user, high quality and attractive. Sportle brings high quality, technical and great quality clothes to help the wearer get the most from their sports.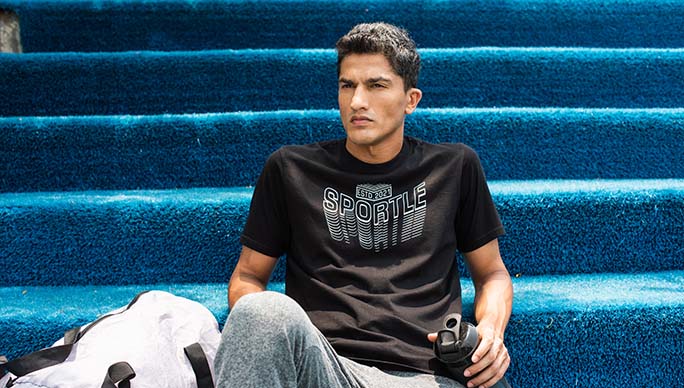 Sportle was the first to create a luxurious sport's brand. That itself was a challenge. Most of other portals sold established brands. Established brand's competition was a defiance.
This time it was a challenge for Ioceane as well. Our team travelled back in time to understand the history of branding and Brand Pyramid. And drafted a plan that would be a unique and notable flower in the garden of flowers. We designed the name, that has not more the 3 syllables and very musically. Thus, the origin of sportle. We carefully crafted the Brand Logo. Followed by Brand story, Brand Bible and the collaterals. The web presence had to be unique with matchlessly beautiful. Finally the digital marketing campaigns.
All of the above sportle found its own share in the marketplace. Today sportle  success is a feather on Ioceane's  hat.