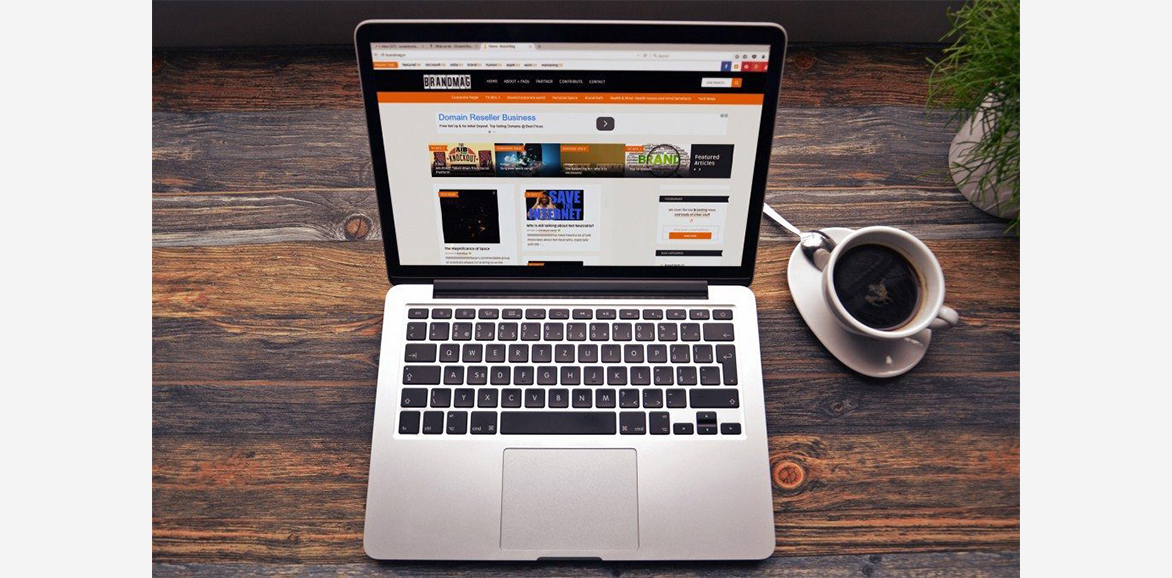 An in-house magazine yes, you heard it right it's our own online blog, our team doing wonders over the years wanted to develop something productive for the world out there.
We decided that we'll give out information on business strategies, business ideas, and Talks by business owners about their brands and their strategies to grow them. And some trending news in India and around the world after designing the website we worked on the content which would actually help entrepreneurs to think wise.
A lot of positive feedback from our readers, helped entrepreneurs to take right decisions at the right time with the trending business news we share.