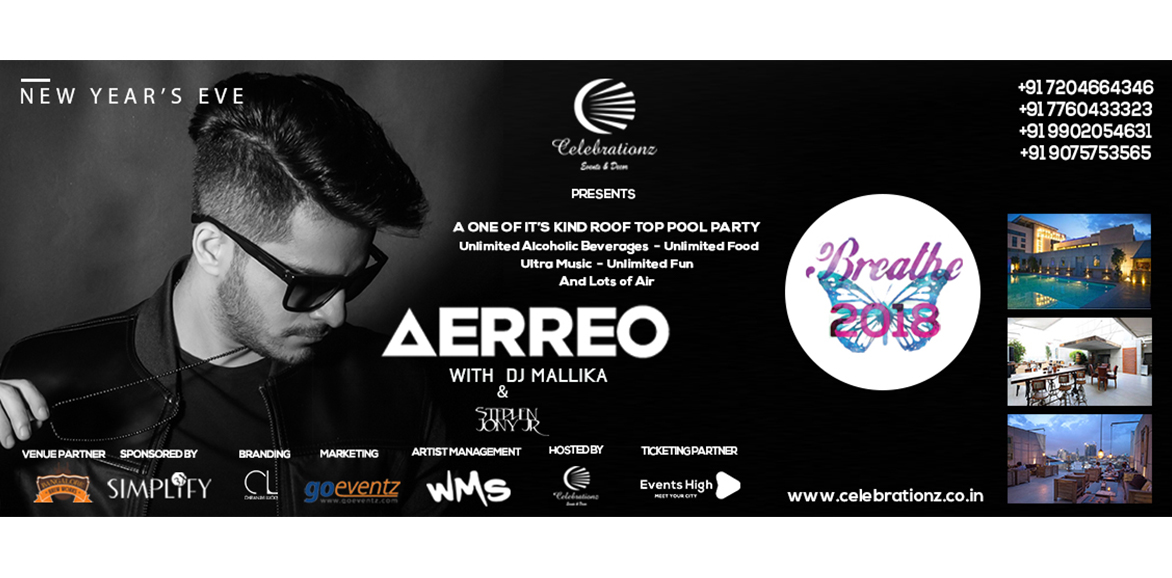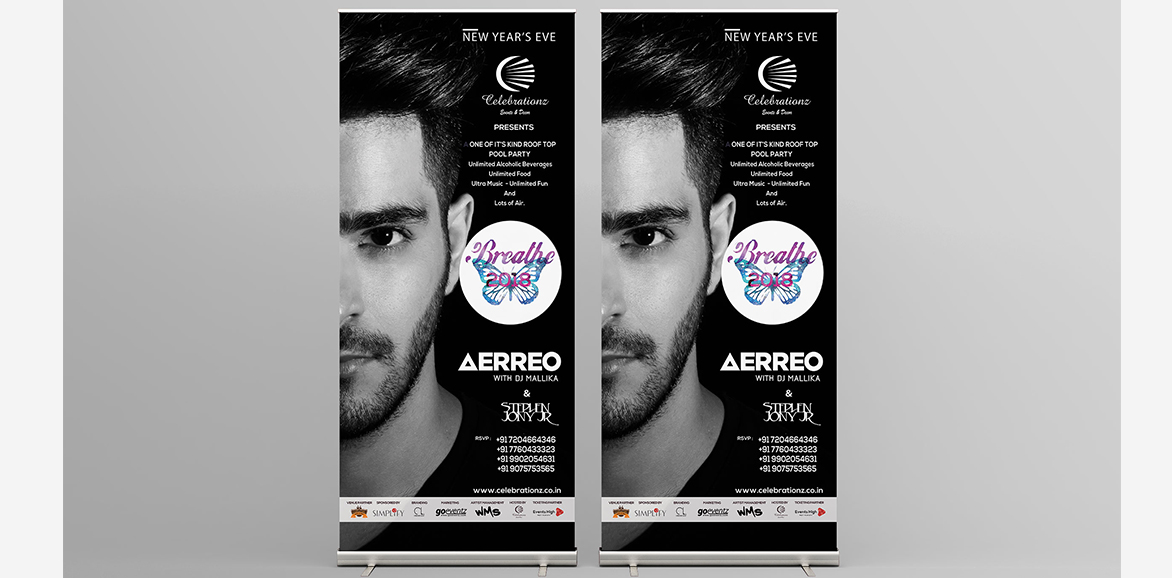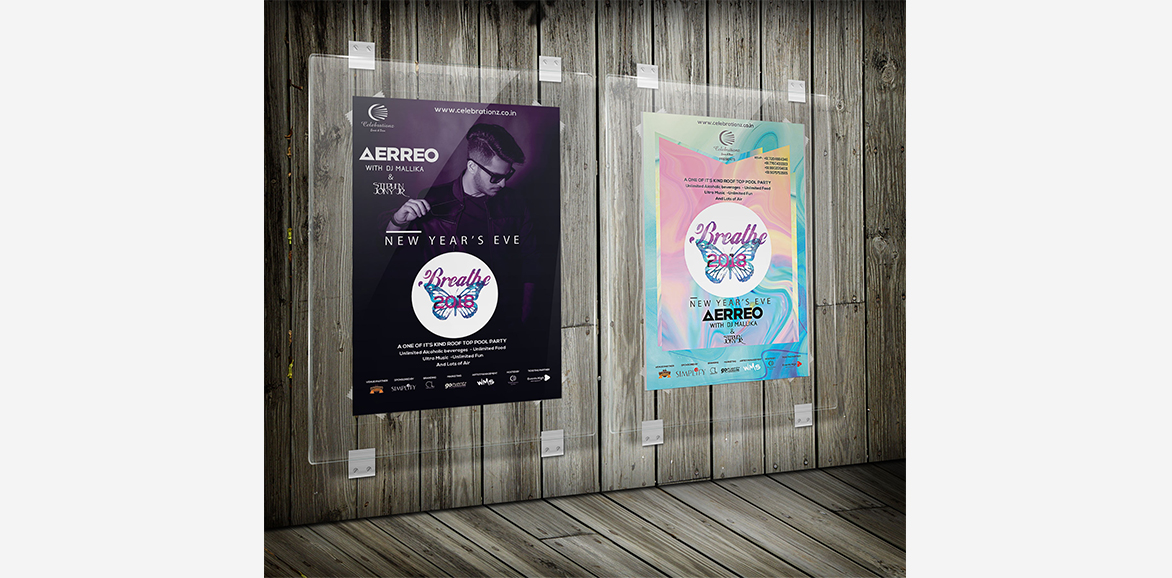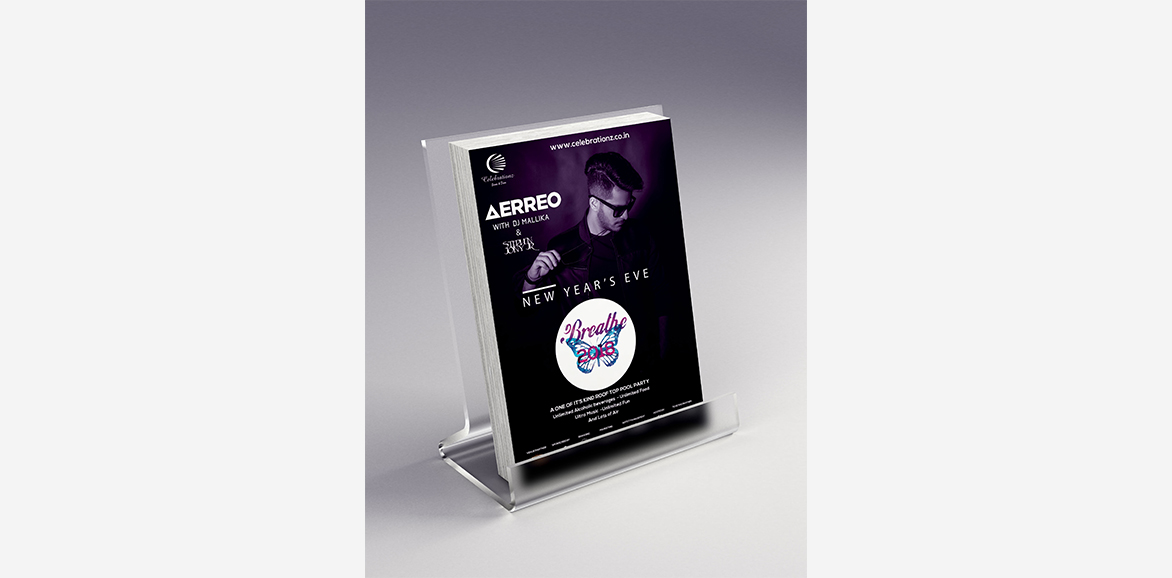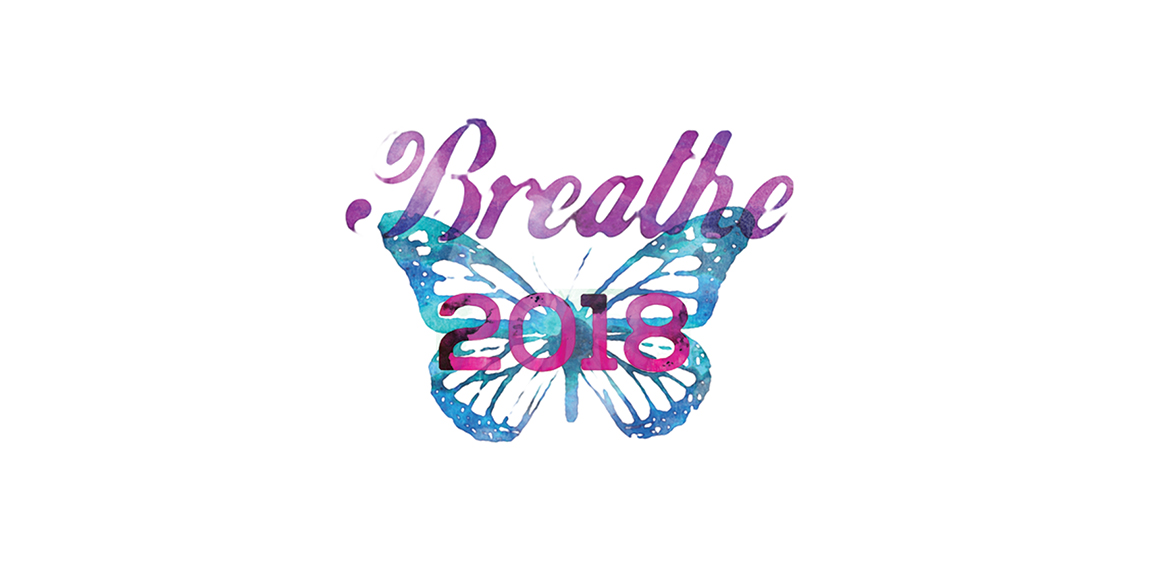 As new years party was here we got a dazzling project to work on which was an event management company they had amazing venue, top notch artists everything was beautifully set up, but a party with no people is boring so they wanted us to plan on their theme & marketing and promotions and as it was a start up they wanted to kick start by branding themselves big!
We designed a Landing page for them according to their needs, we started a marketing & promotion campaign on social media as you know that's where most of the happening crowd belongs, designed flyers, covers, banners etc. yes, we also helped them not only for digital marketing but also field marketing.
The promotions went viral, huge number of inquiries, and yes the most important part was that the venue on the day of the event was jam-packed, things worked out more than the client actually expected and that made us happy!
Client
Breathe New Year Party