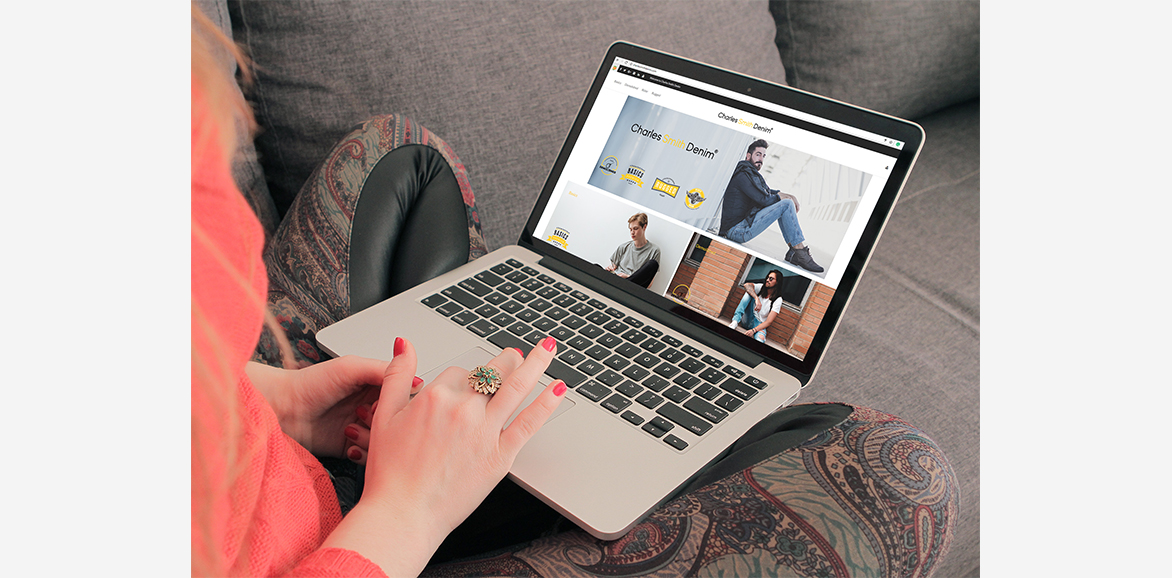 Charles Smith Denim is a denim brand which aims at sharp sophistication and class. They aim at providing their customers with the perfect blend of luxury and comfort through their brand. With a business doing well in the market they needed an online profile too to upscale it.
The challenge here was to market the quality and class quotient of the brand through smart marketing towards its potential customers to build up the brand identity and awareness.
An online presence was created to increase the brand identity. A website was created showcasing the price and different products to help increase the traffic rate and leads. The quality, comfort, and sophistication were kept in mind while marketing the products towards its potential customers.