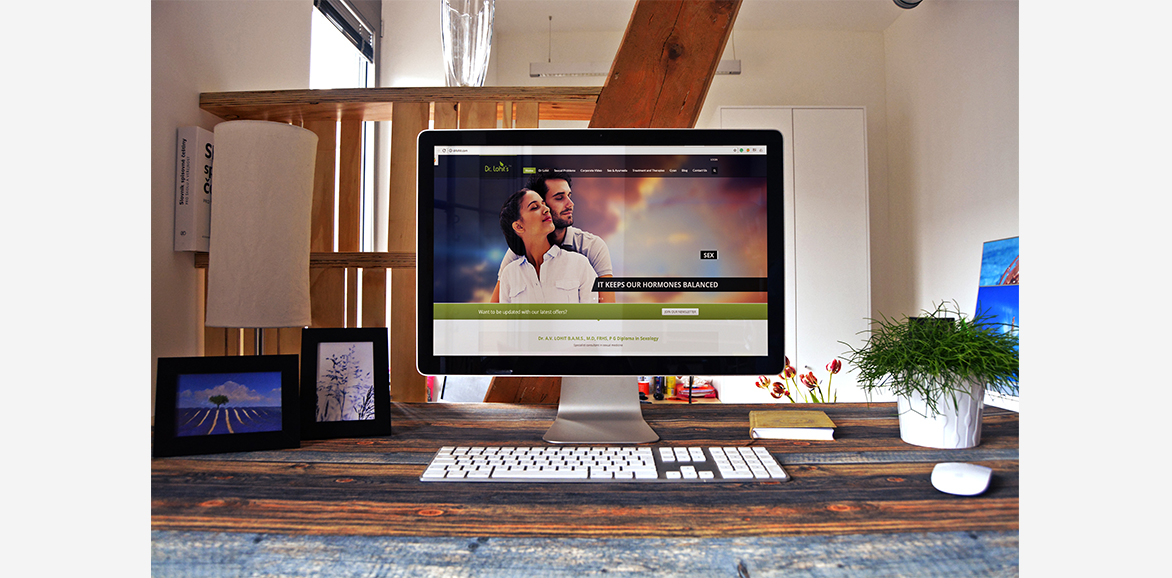 An award-winning sexologist now wanted to reach out to people to help them solve their sex-related problems as Indians shy away from talking about stuff like these, so he wanted people to reach out to him in a way they would be comfortable.
We planned to have a separate website for him where people could understand who Dr.Lohit is and know how he can help. Basically, we had to brand him in a way which people would recognize what he is good at then to reach out to more people we moved to the social media platform.
A grand online presence, good branding, social media awareness and an amazing website for people to get in touch and cure themselves.