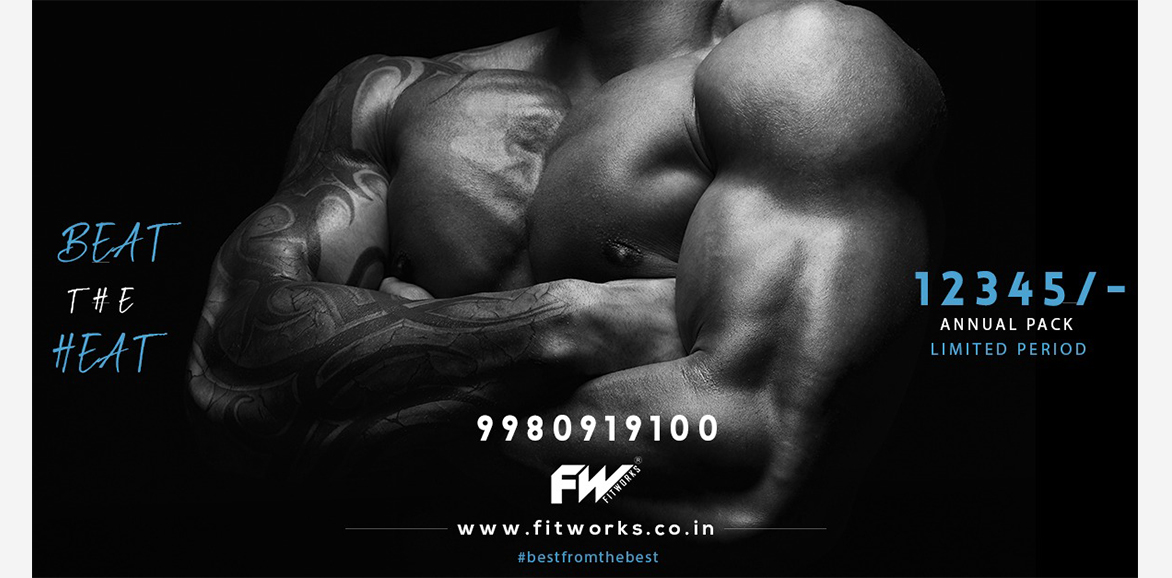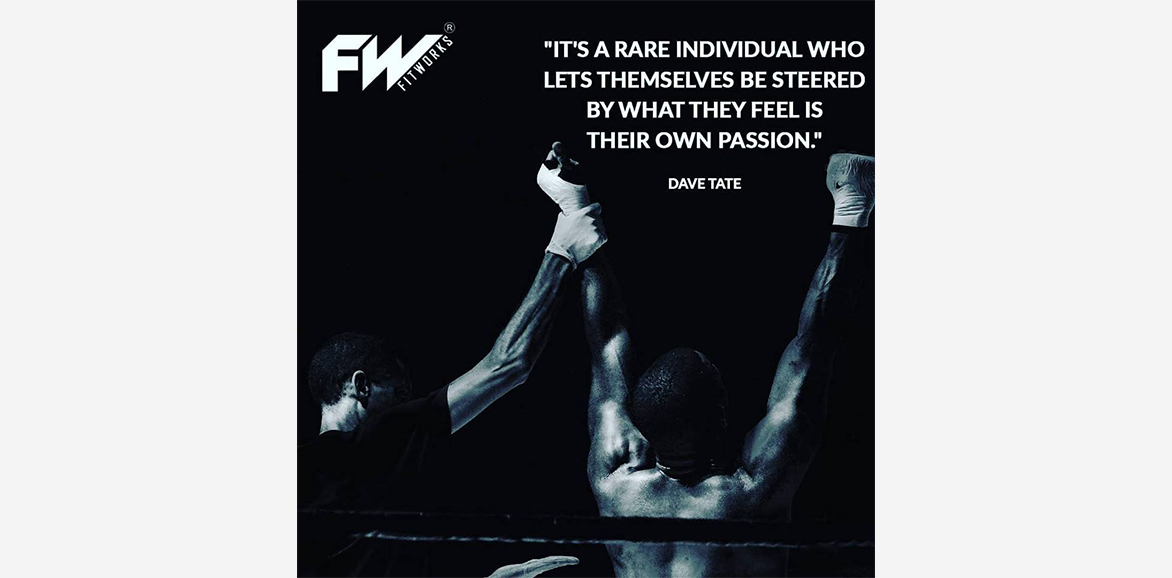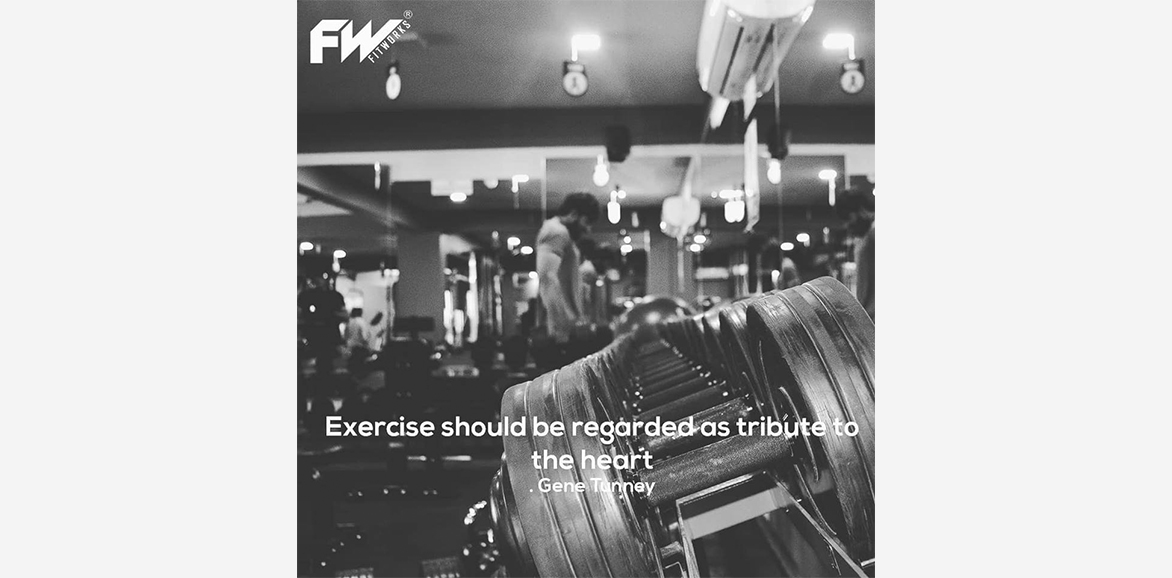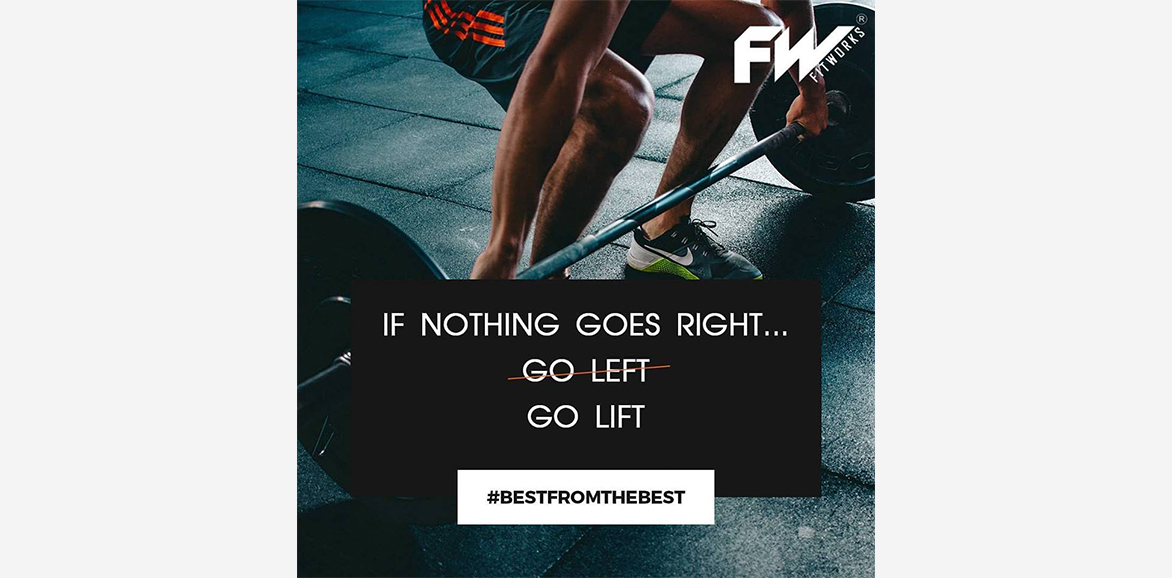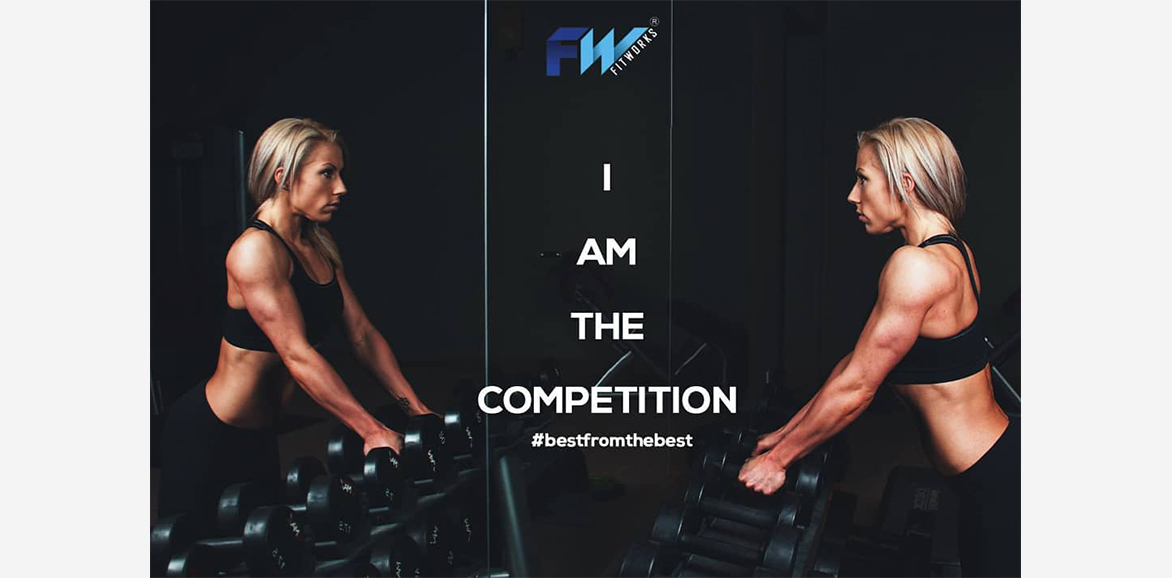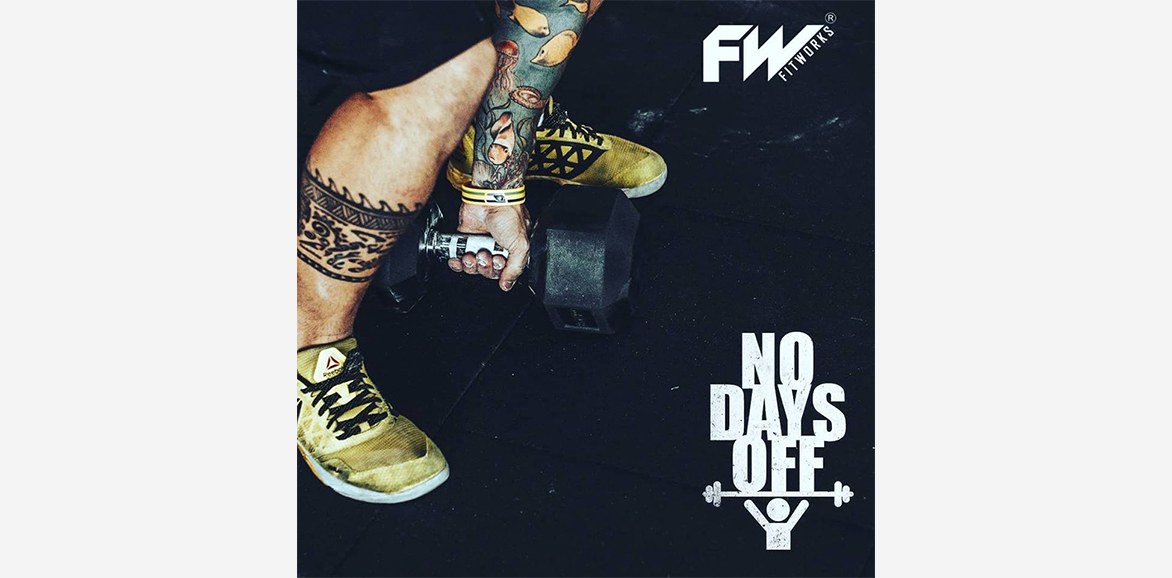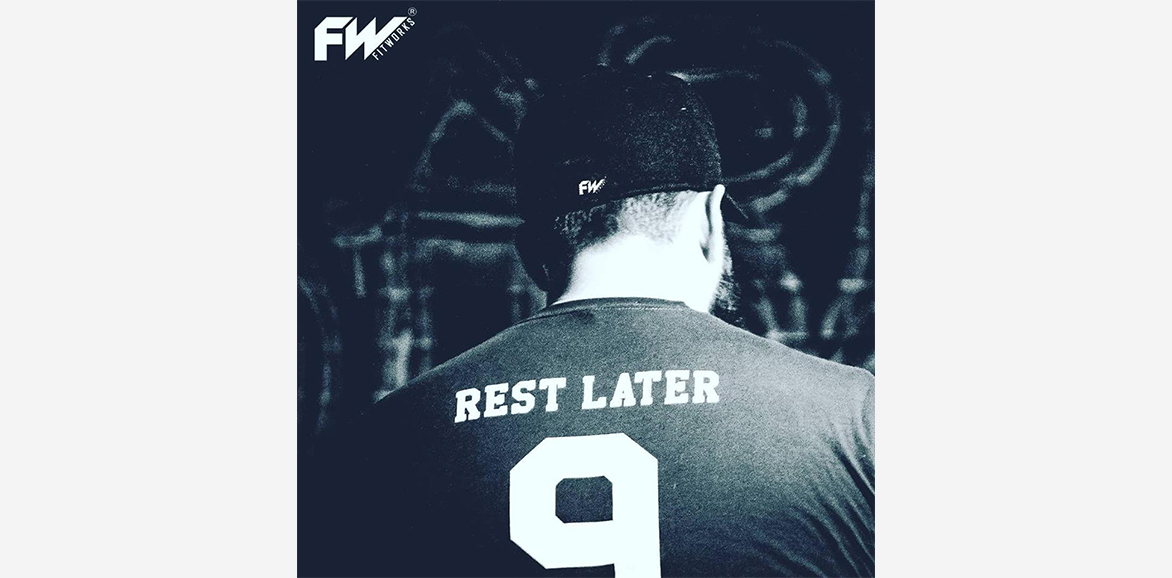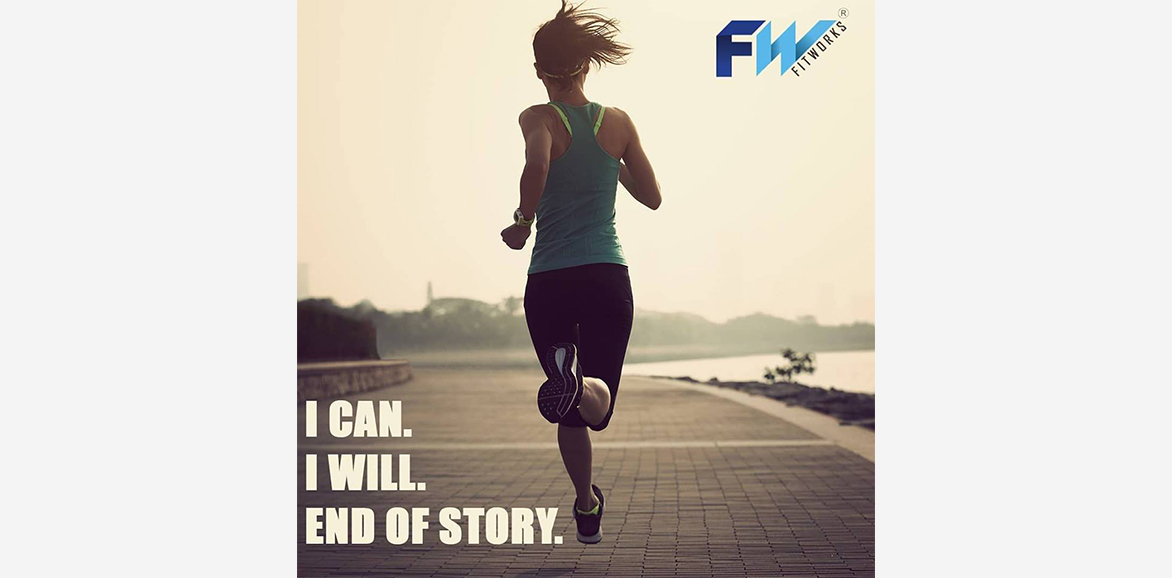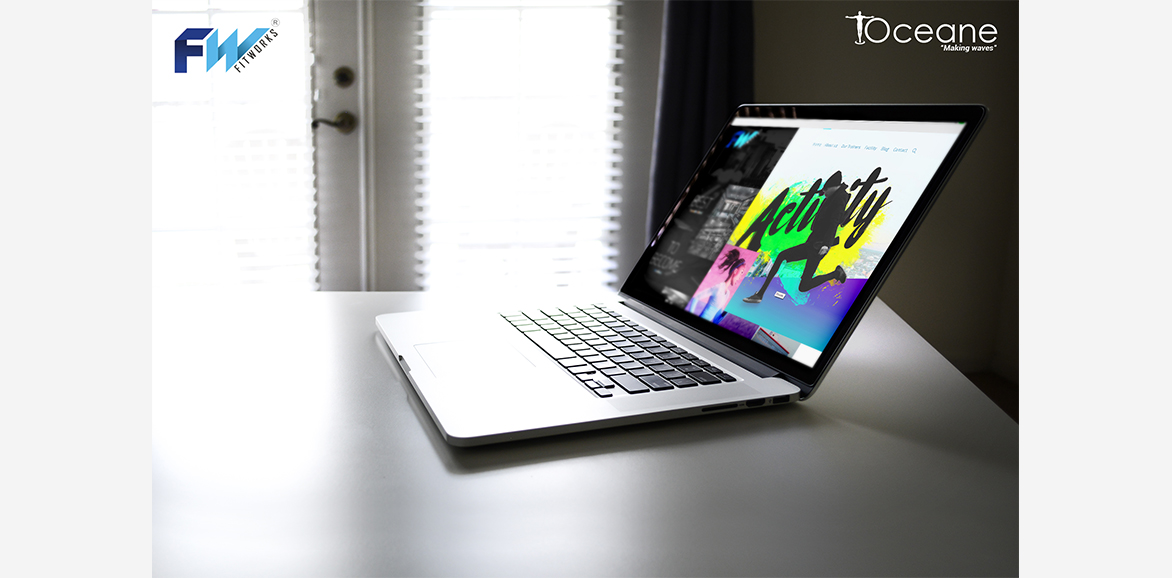 A gym with the aim to bring out the best in you with trainers who are experienced, trained and passionate about fitness. Mr.Anil the owner of Fitworks who is a fitness enthusiast himself had started this venture. In spite of having a good team of trainers delivering the best to its members, they did not have a digital presence.
Understanding their demands in a digital space we came up with ideas which would improve their presence online. Since it was a fitness brand we mainly focused on marketing the training aspects of the gym and the variety of workouts they have.
Constant marketing was done for building up the online profile of the brand, a website created showed a noticeable increase in traffic and motivating many to join the gym. We also helped them with the punchline "Best from the best" which represented their services and the efforts they put to bring out the best in you. Social media handles improved the reach to the audience looking for a fit lifestyle. SEO, paid promotions and ads, video marketing, blogs with quality content were done for better online performance.