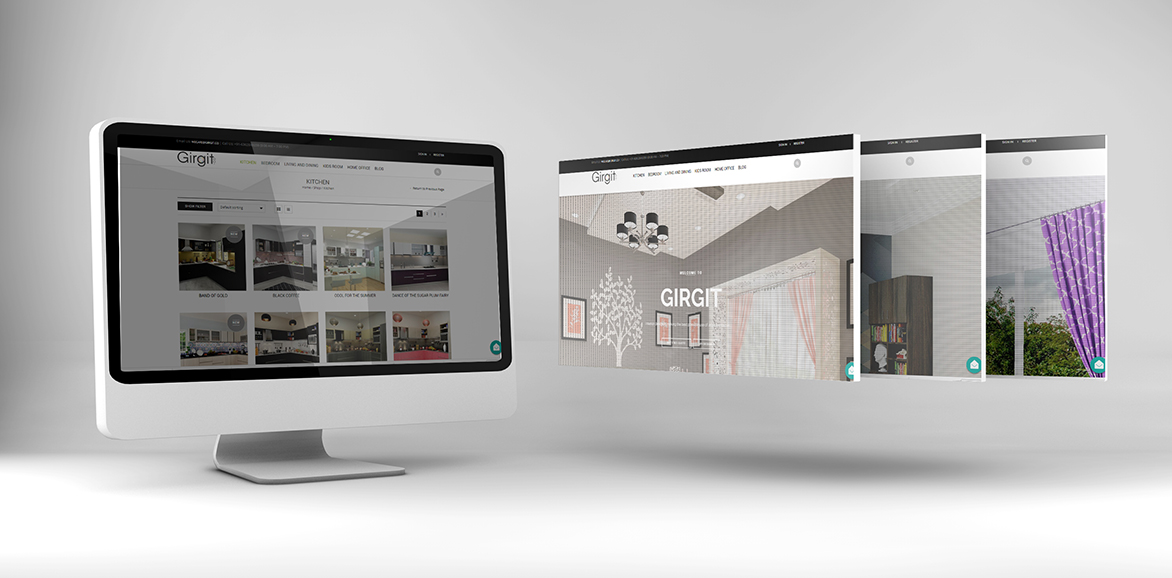 An interior designing brand with like-minded individuals working with a goal to build and offer desired and comfortable spaces. Be it the kitchen, a stylish bedroom, soothing bathroom or kids playroom they have amazing designs to offer for your homes and office spaces. The only and most important thing they lacked was a digital presence.
Understanding their needs, we built a platform for them which would grow their brand awareness online. They required a kickstart into the digital world where they could interact with a lot more customers and also increase their profile.
A website for a better user accessibility and effective features was built which increased the rate of customer traffic and helped in sales as well. Social media accounts showed better interaction with the customers and improved the online presence. Paid ads and promotions targeting the right audience, search engine optimization, video marketing, blogs with relevant content improved their reach to the audience.