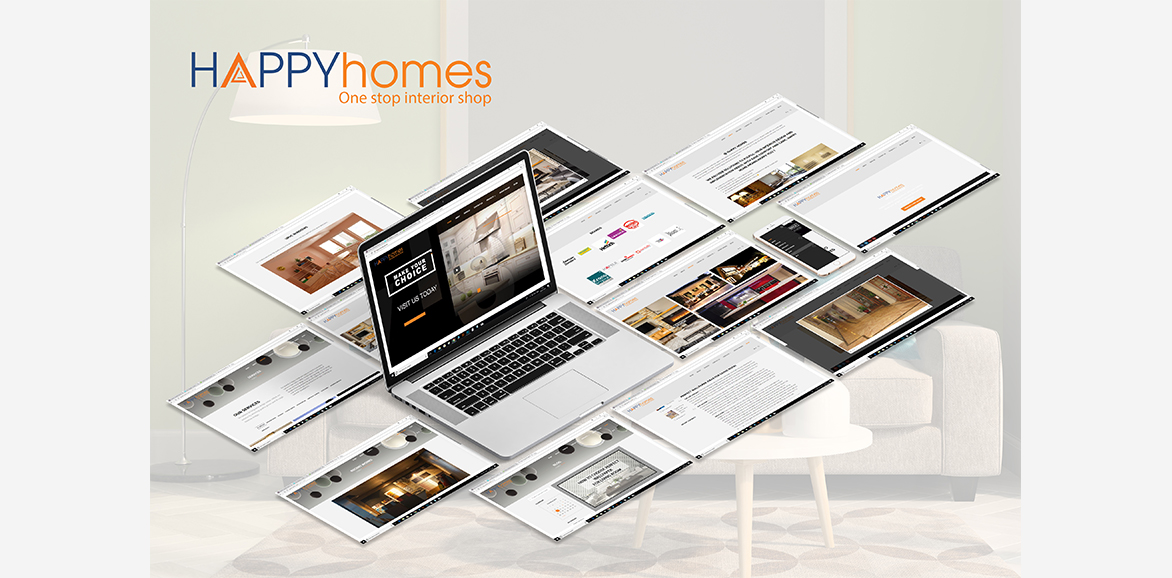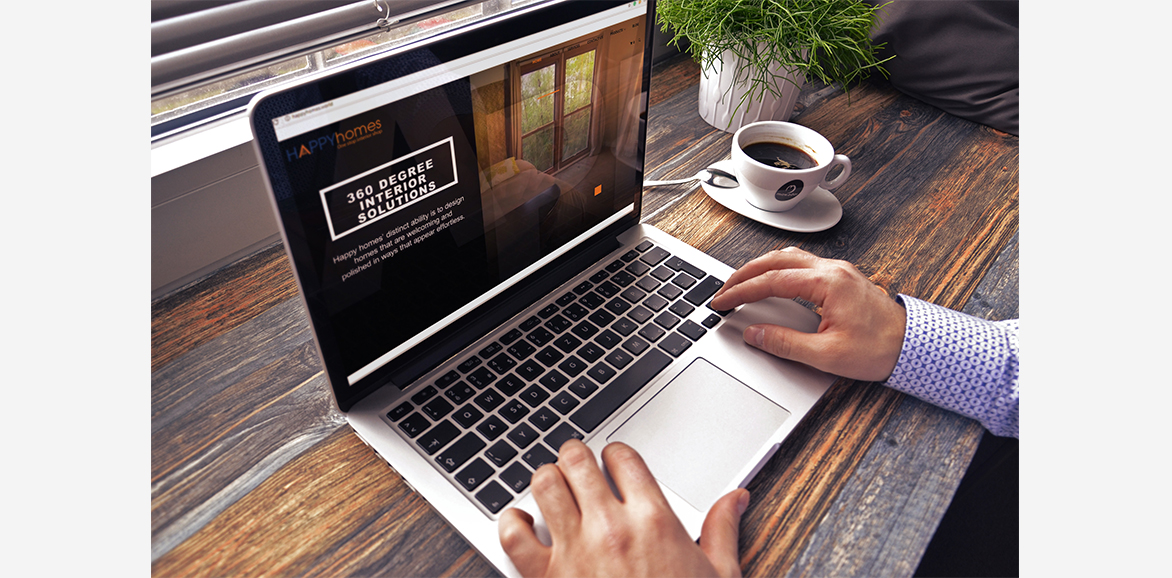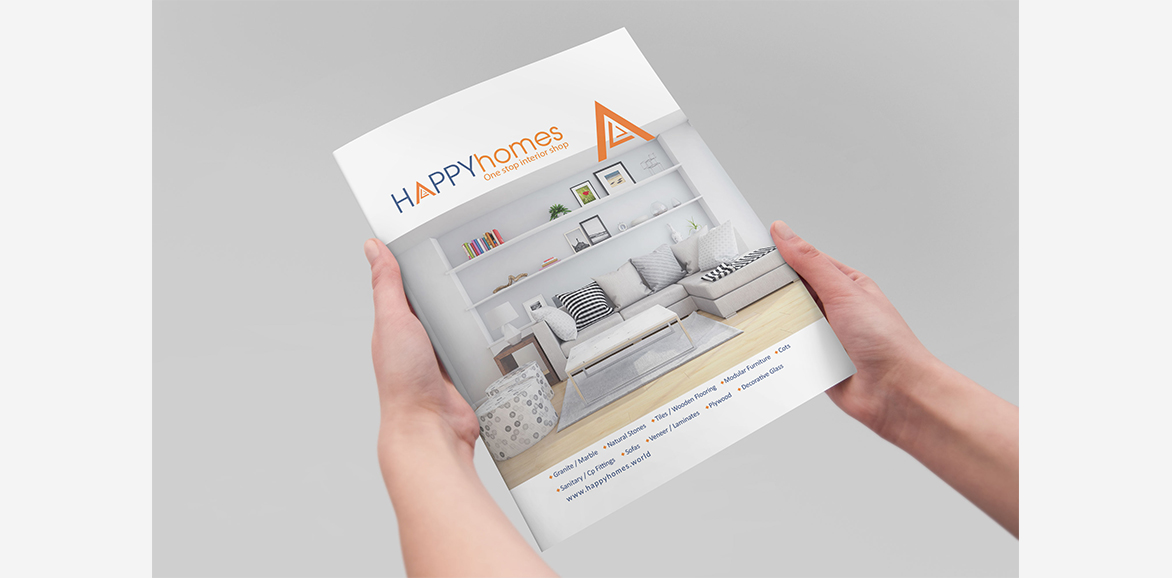 Happy homes is an interior designing brand that aims at providing its customer's beautiful spaces. They aim at enhancing and creating comfortable and elegant spaces according to the customer's desires. In spite of being a company with creative minds and work, they did not have a digital space.
Since it was an interior designing brand, we had to market the various aspects of interiors Happy homes had to offer. From luxurious bedrooms to fancy bathrooms, or be it a kids room, it was important to showcase every kind of work.
A website was made showcasing various features and products Happy homes had to offer . Brand identity was done for the brand to increase awareness among the potential customers. Social media handles were created to increase reach and engagement towards the brand.