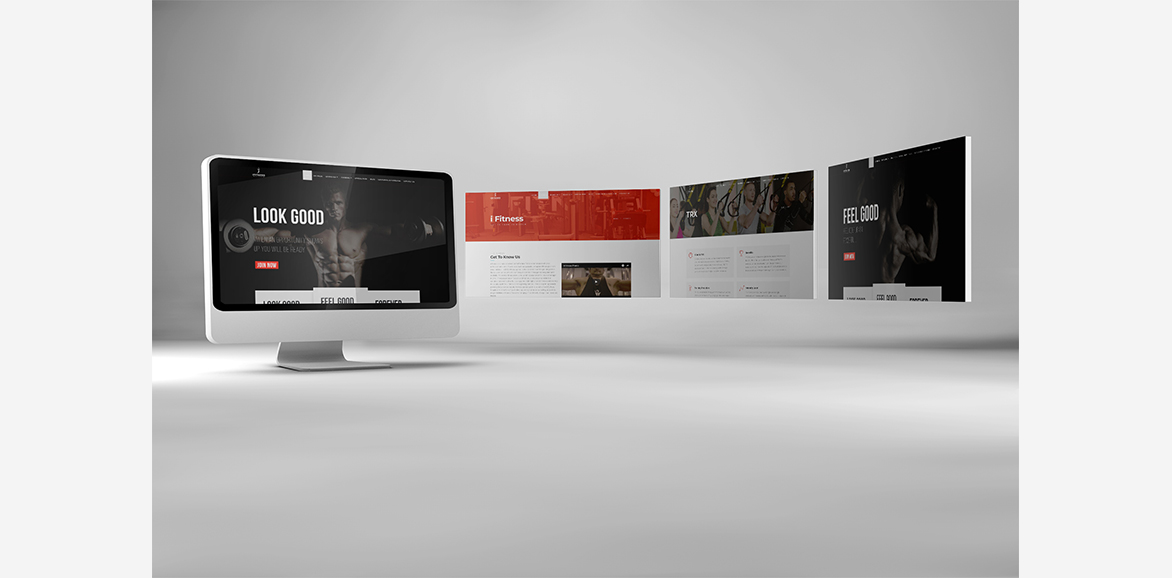 I-Fitness is a brand which has a variety of fitness training aspects to offer you. A gym which beliefs in a friendly and supportive environment where the experienced trainers have the best to offer you. They had all the requirements to build up a good fitness brand but they lacked an online presence.
The challenge here was to bring up the brand name through building up their brand online. We mainly focused on marketing the various training aspects they had to offer to their members, also the kind of equipment they used.
A website was made to increase the rate of sales and traffic. The website showcased the variety of workouts i-fitness has. Blogs with relevant content were constantly posted on the website. The brand identity was made to increase awareness. SEO, video marketing, promotions, and adds were done to improve reach to potential customers. Posts were constantly boosted in social media to increase engagement among the customers.