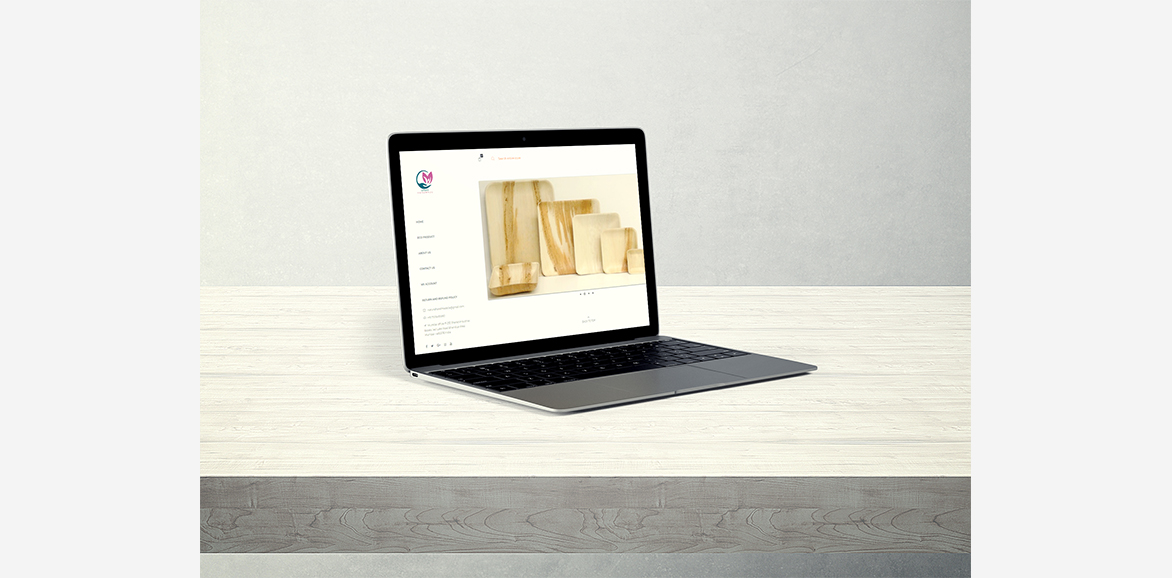 Natural handmade is an online brand which sells products which are hand made like spoons, plates, trays and more. They believe that eco-friendly products lead us to a more sustainable lifestyle and environment.
The marketing was mainly focussed on the fact that it was eco-friendly and sustainable. Like any other sustainable product, these led us to a better environment.
The challenge was to attract customers towards products which were better for environmental well-being.
Since its an online store, a website was created showcasing the eco-friendly products and their benefits. The price and specific products were showcased on the website for better customer accessibility and traffic rate towards the brand. The main aim was to focus on the eco-friendly aspect of the brand.