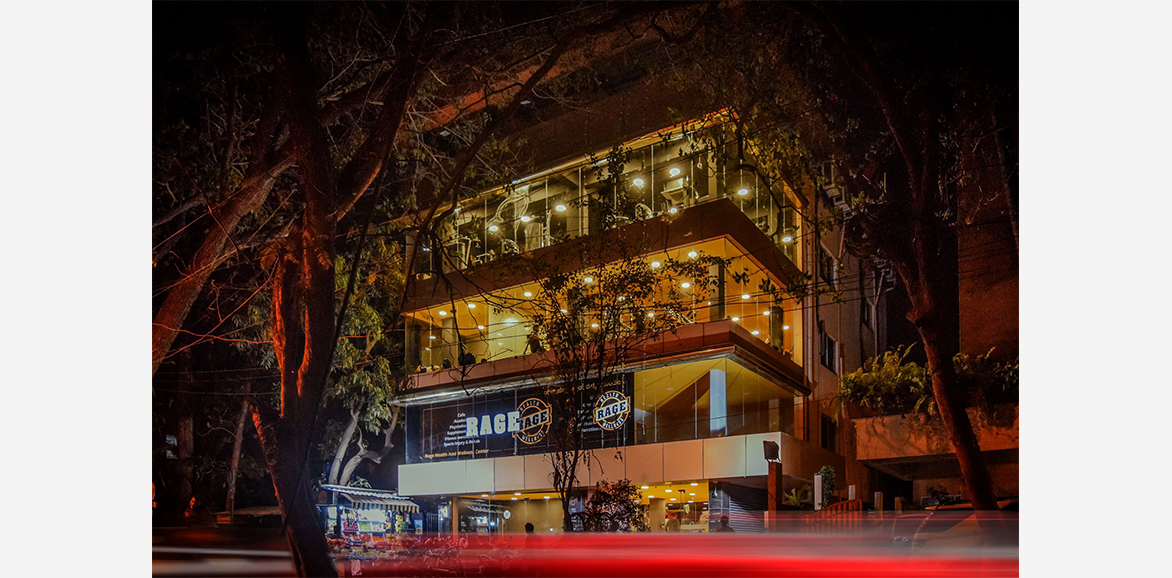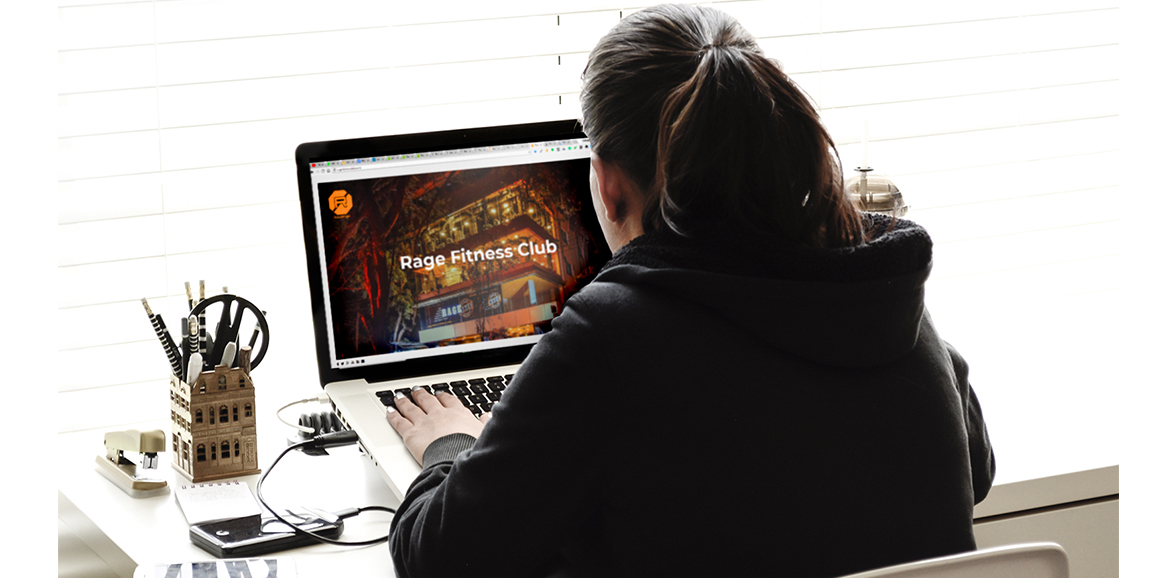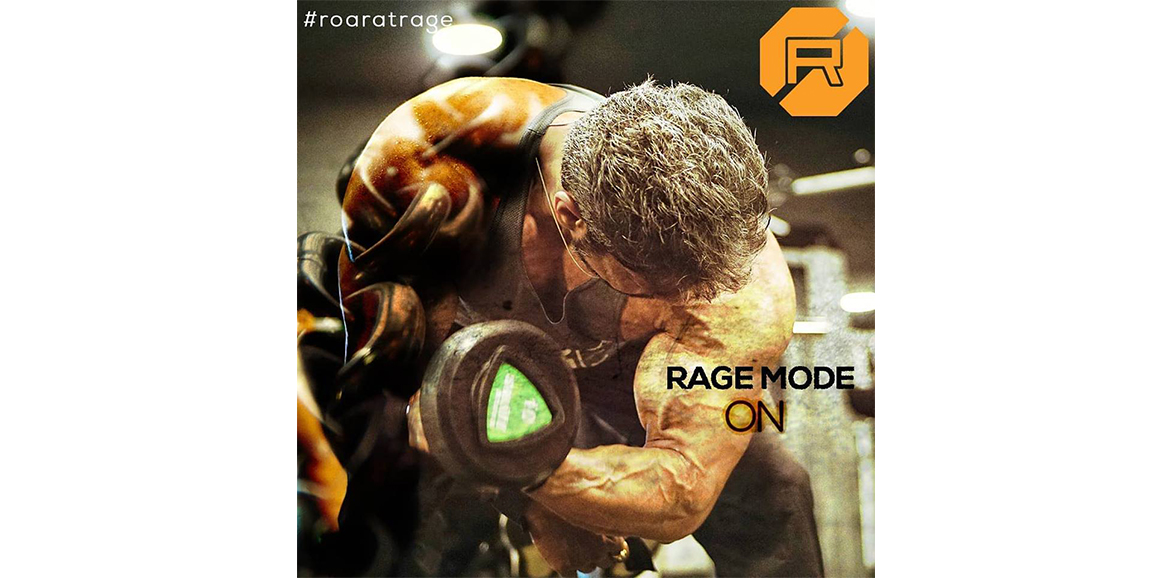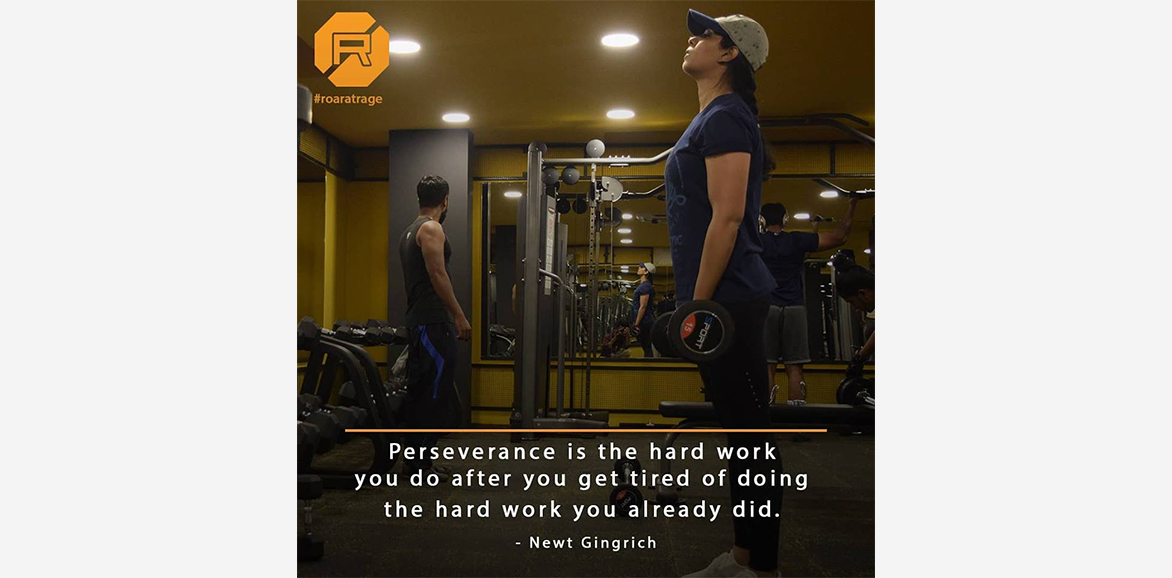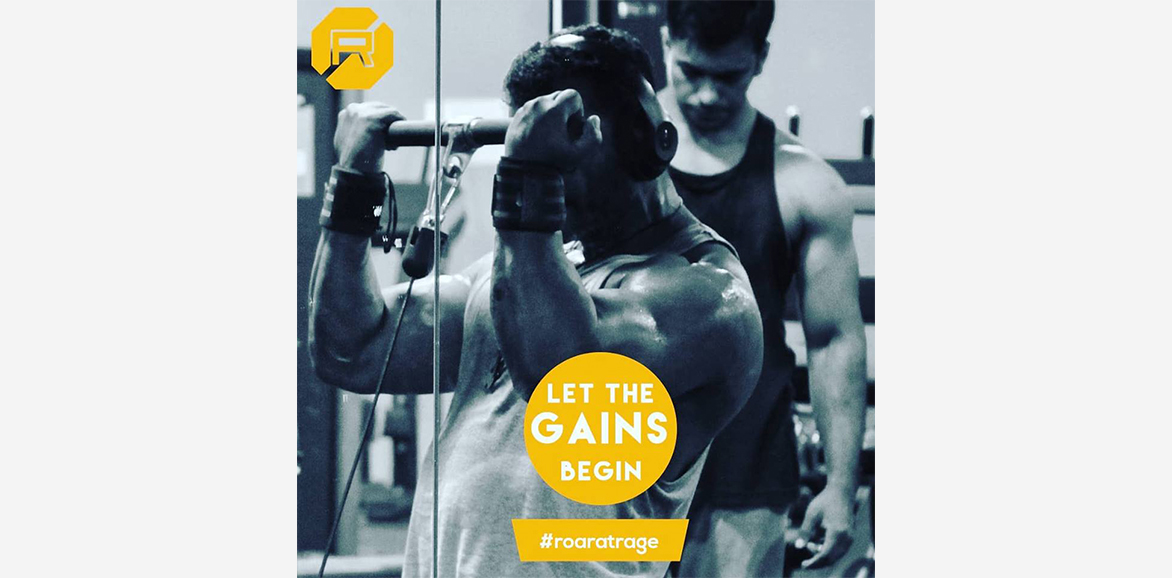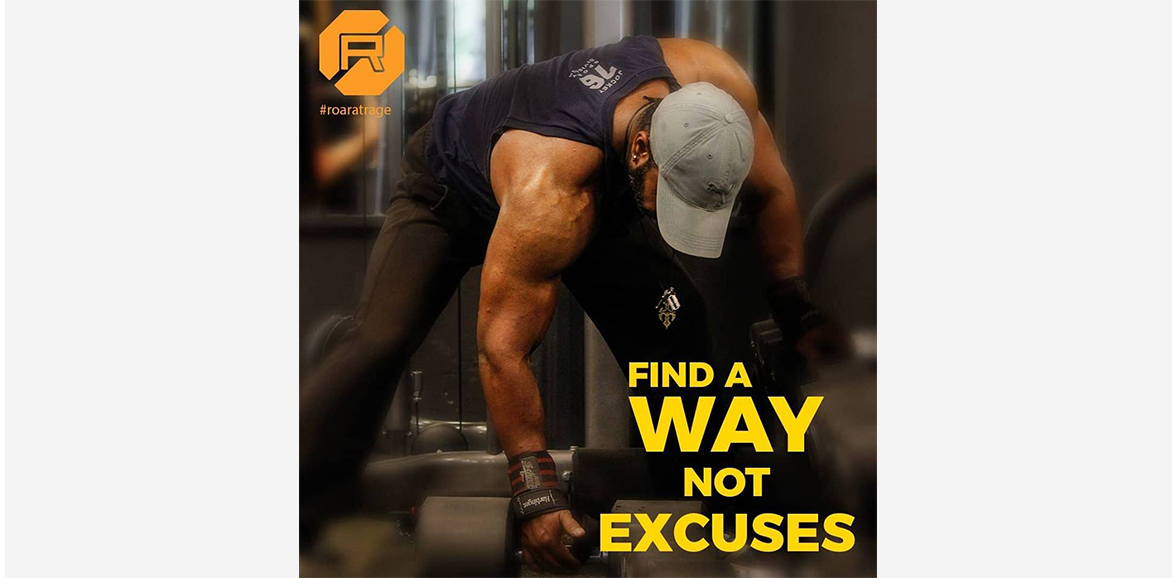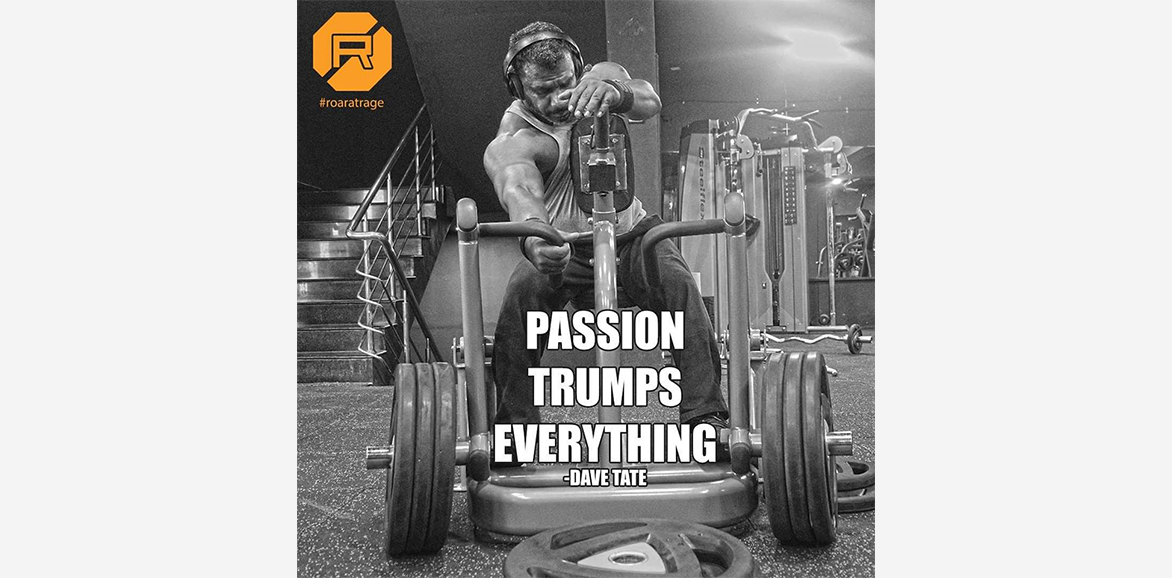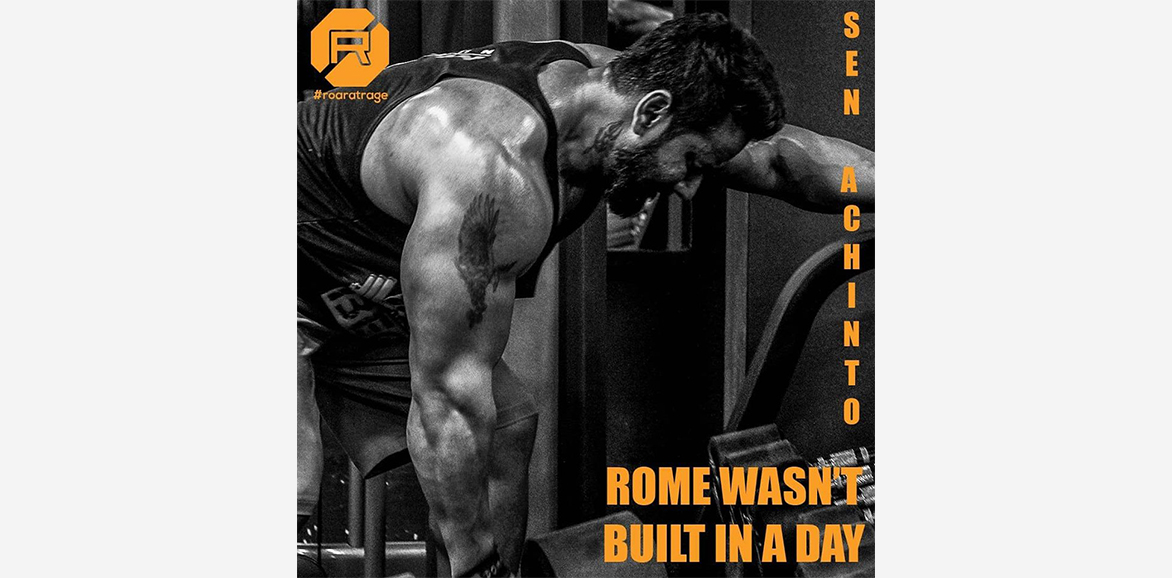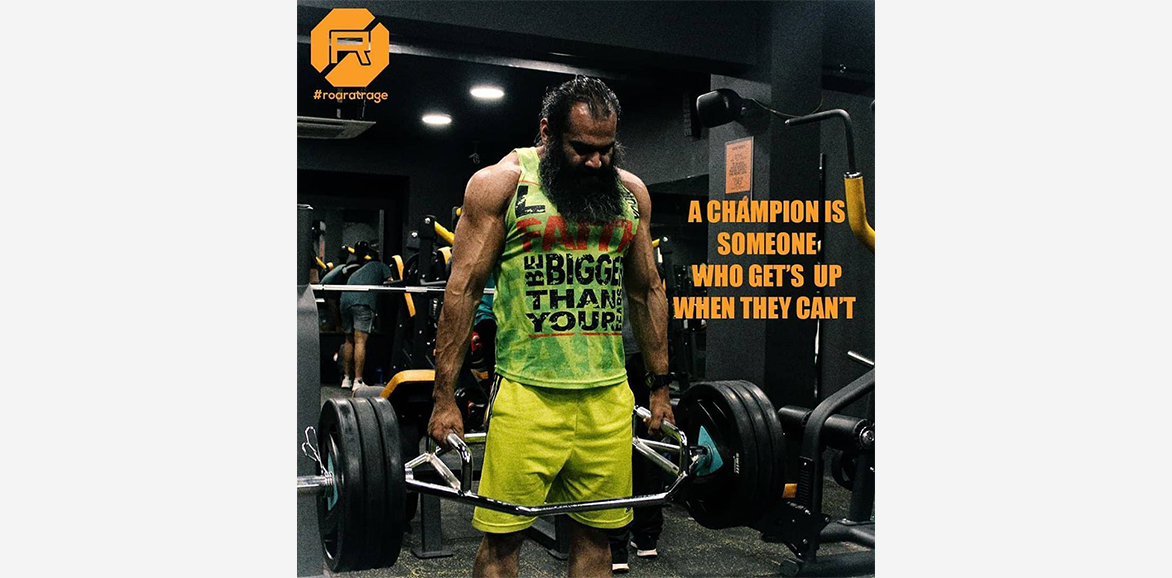 Rage fitness is one of the most multi-featured gyms in Bangalore. It's one of the best fitness centers which is like a one-stop fitness solution for all your fitness needs. From personal training to nutritional counseling, online training to fitness academy they have everything. The only thing they lacked was a digital presence.
The gym's motto was to bring out the fun element during the workout out sessions and that's what they emphasized on. The challenge here was to showcase the same kind of content to the audience with the variety of training elements in a more fun way.
The marketing mainly focused on building awareness for the variety of training Rage fitness has. An online website and was created to increase the rate of traffic and leads. The brand identity was made to influence the customers. SEO, paid-promotions, adds and video marketing was done with relevancy towards the brand. Blogs with quality content were posted on a constant basis. Social media posts were given a continuous boost to improve the engagement and reach to the audience.