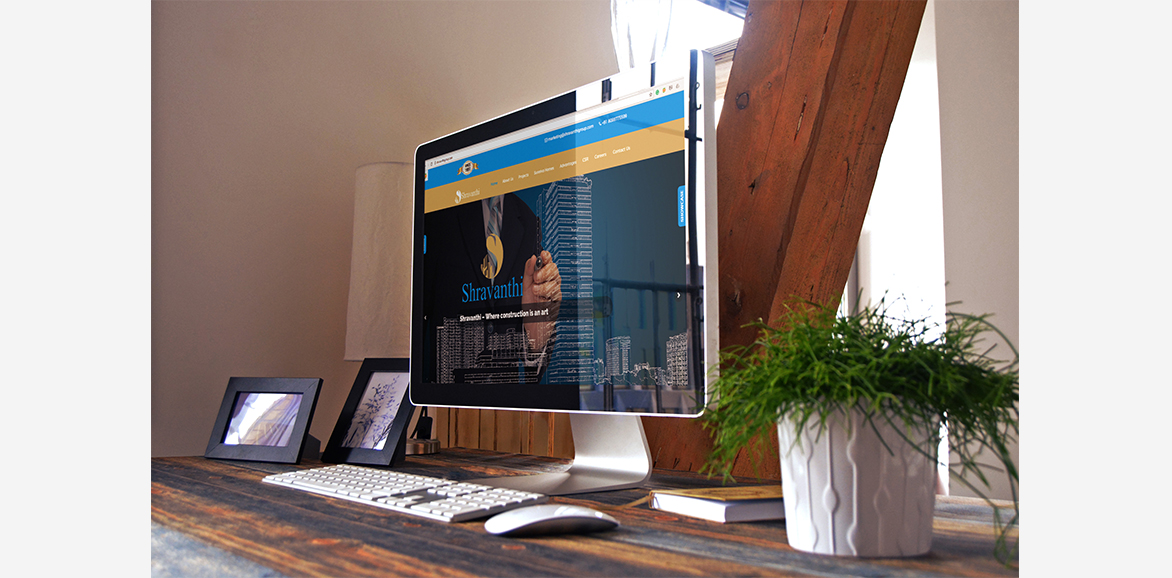 Being  in the industry since 1991, they grew physically but did not move with  time digitally. As per time and need to catch up with the new generation the wanted to create a modern digital platform to display their work and increase sales online.
After understanding their needs we built a profile to suit the modern market.We planned a marketing and design strategy to  build their online presence brick by brick from rebranding to rewriting to re-create a complete makeover.
High traffic on the website,consistent social media activity which increased brand awareness.Which also helped them with their online presence and made them stand out of the existing market.