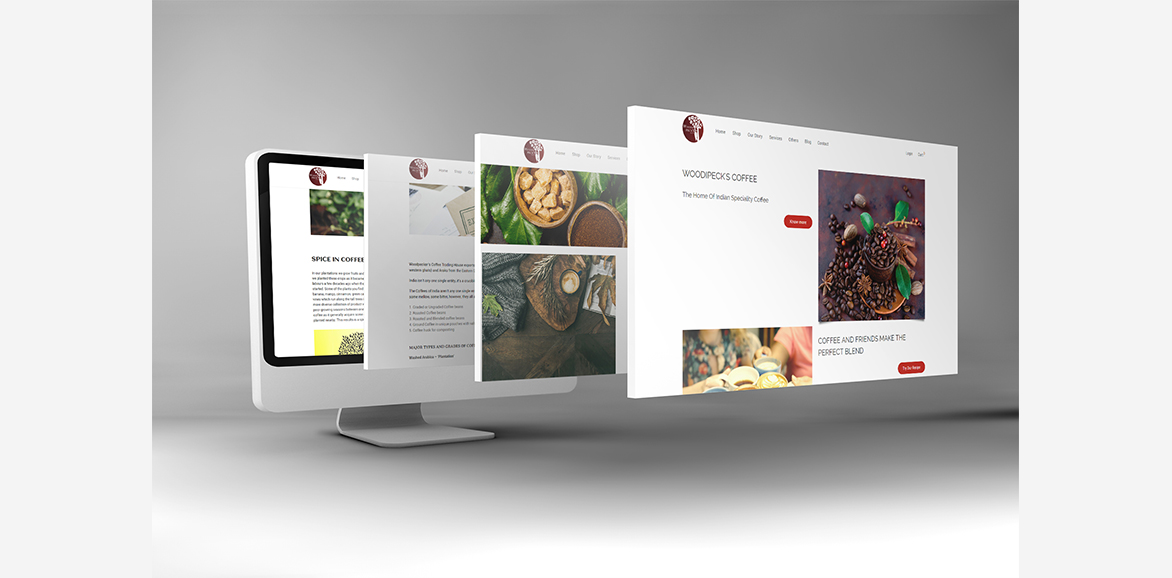 Woodpeckers coffee is an online store for coffee. They believe in giving you the best of taste and refreshment in their products. Like any other online store would need an online presence, this one needed too.
Since its an online store we had to make sure all the products are clearly defined in the website. The prices, elements in the products were to be made specific and easy for the customers to understand the brand.
A website was created showing the various prices and specific products. The brand identity was made and the marketing mainly focused on a various variety of coffee they had to offer. The website showed an increased rate of traffic after the online profile was built.