UI/UX - Application Development
Mobile App Development and Ecommerce Sites
Who knows apps better than us? That was a rhetorical question, we have a vast experience in creating cutting edge responsive apps for businesses, brands, firms and companies looking to go completely digital. E-commerce apps are just one of the many mobile apps we can create just for you. We also excel at creating Ecommerce websites for companies who want B2B or B2C services.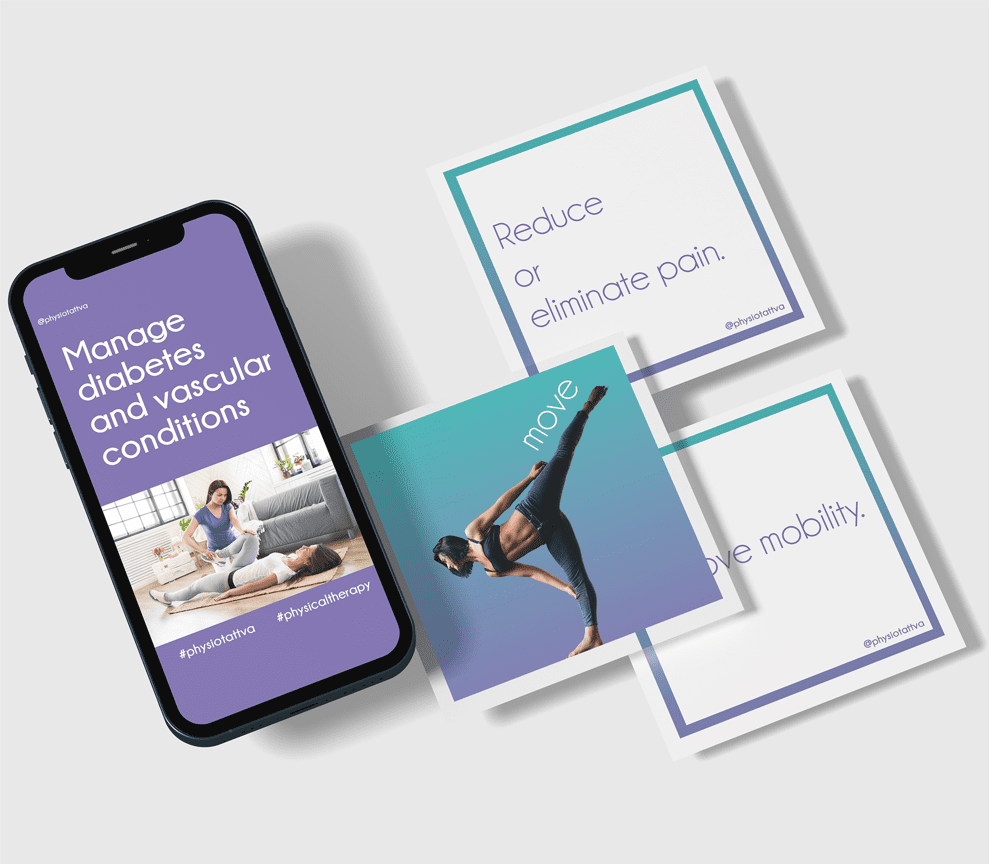 Web projects for the internet and intranet, be it responsive or static, dynamic pages, we can do them for you without a glitch or hitch. We have a large array of web development tools at our disposal, right from coding languages to WordPress and other platforms of creating web projects customized to suit your every business need.
Optimal User Interface Design and User Experience Design skills are a must for brands especially those who are just starting out. We understand that while you might not have the needed resources to complete this task, we are happy to take on the responsibility and get the job done perfectly as per your fancy.
Staff Augmentation and Dedicated Teams
Hiring freelancers is one way to go, but how about we give you a better, more productive and affordable option for your brand? You can choose to hire a dedicated developer and designer from our team to work solely for you as long as you need the workforce. It can't get any more convenient than this!
"A Penny Saved Is a Penny Earned, Don't Spend On Resources for Your Brand! Hire Us And Make Use Of Our Professional Branding Tools! Call Us To Know More"