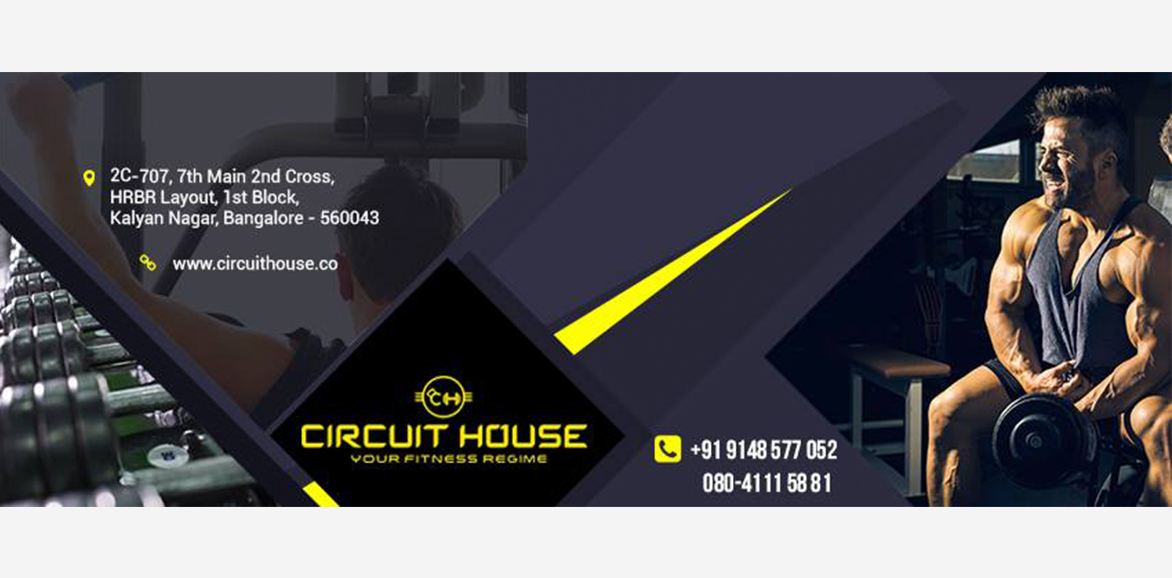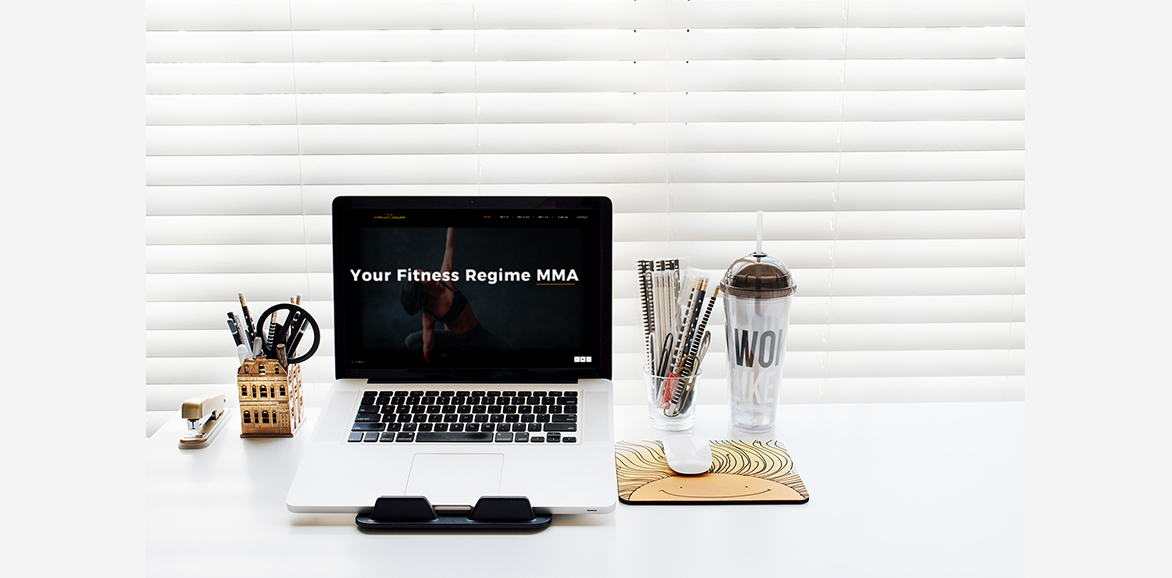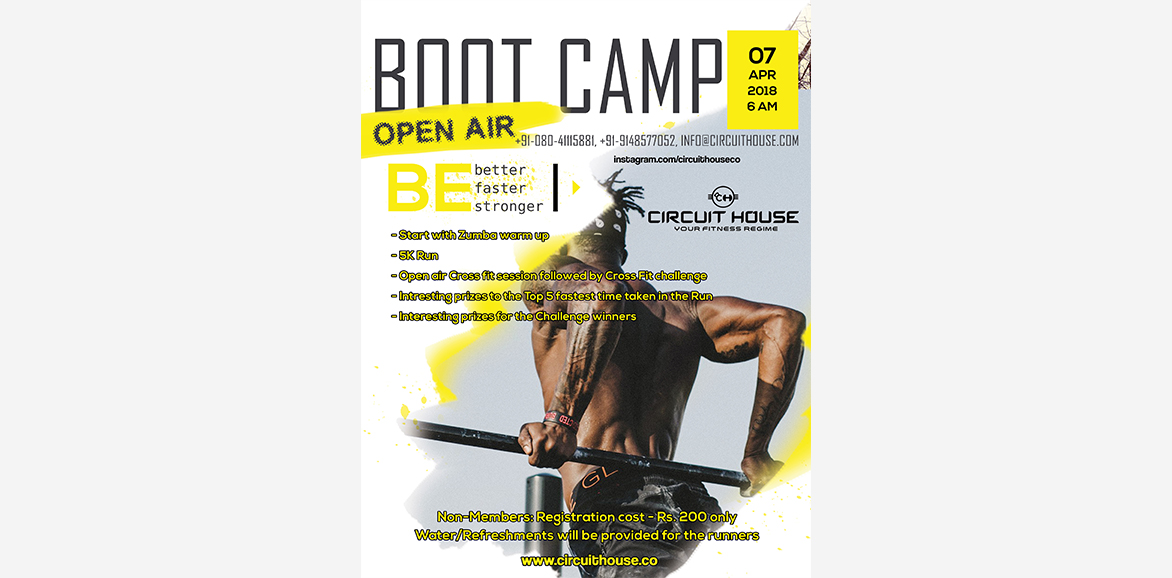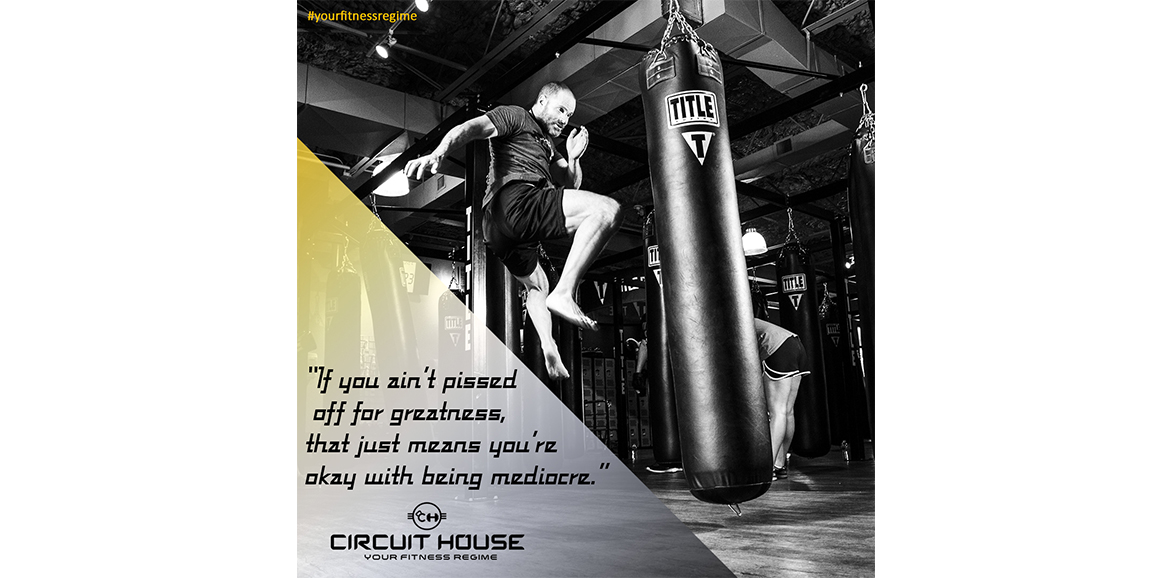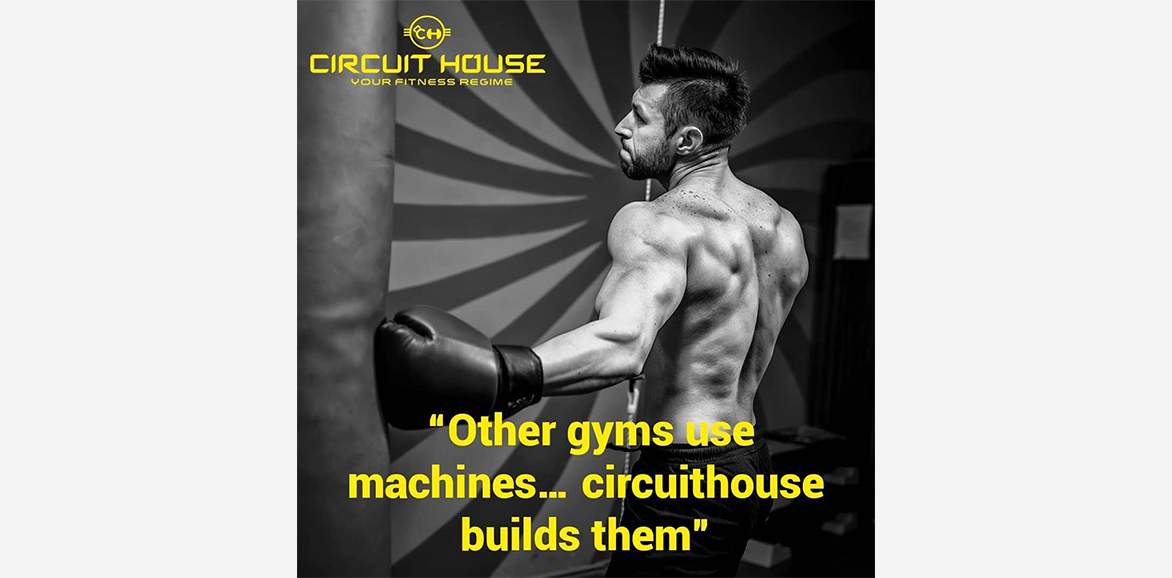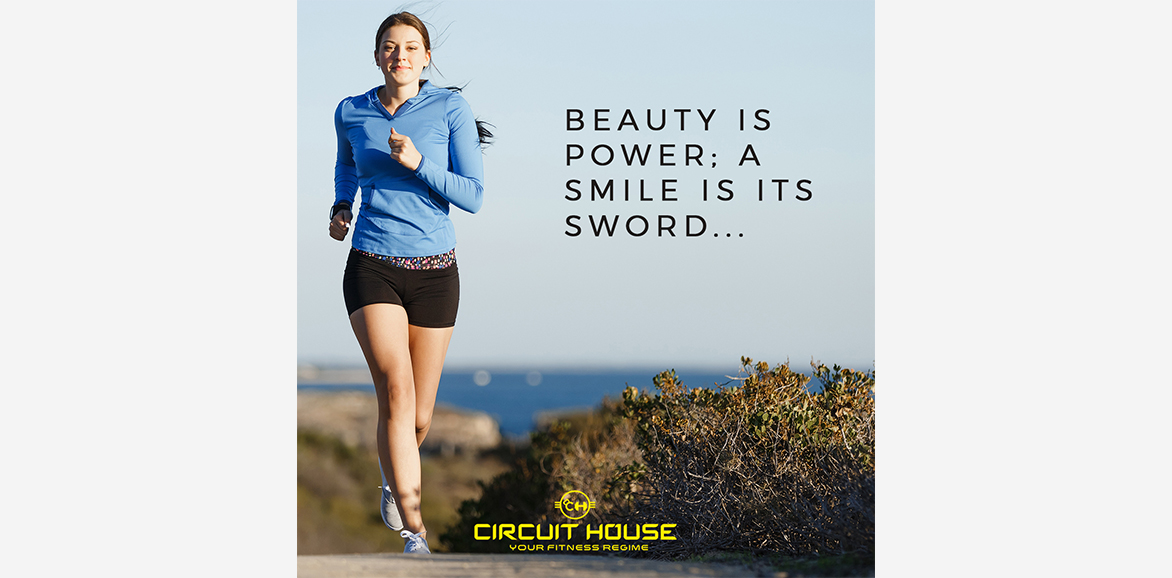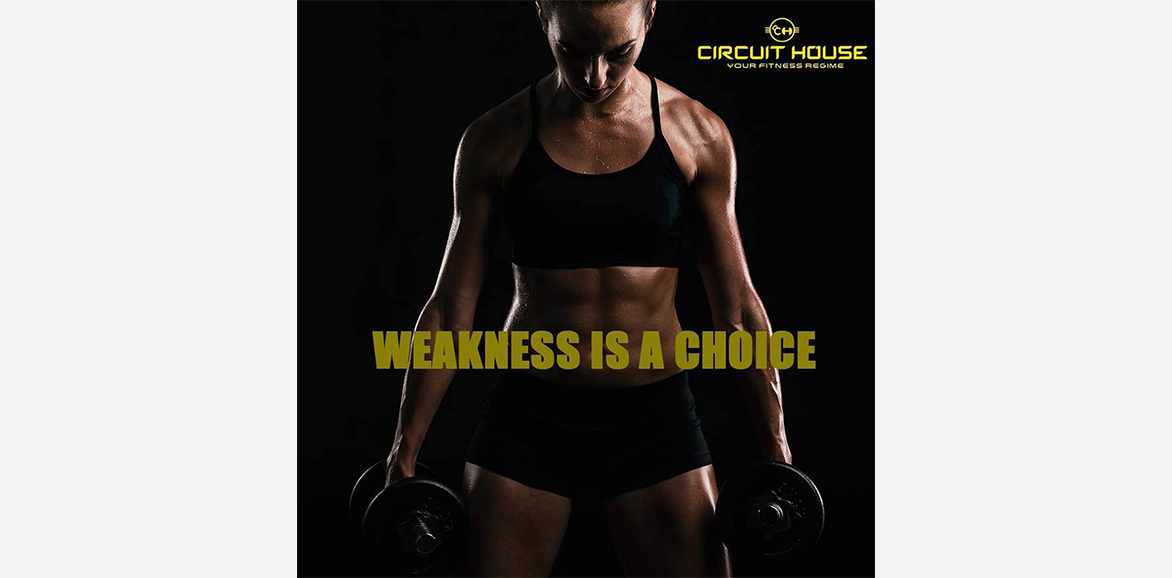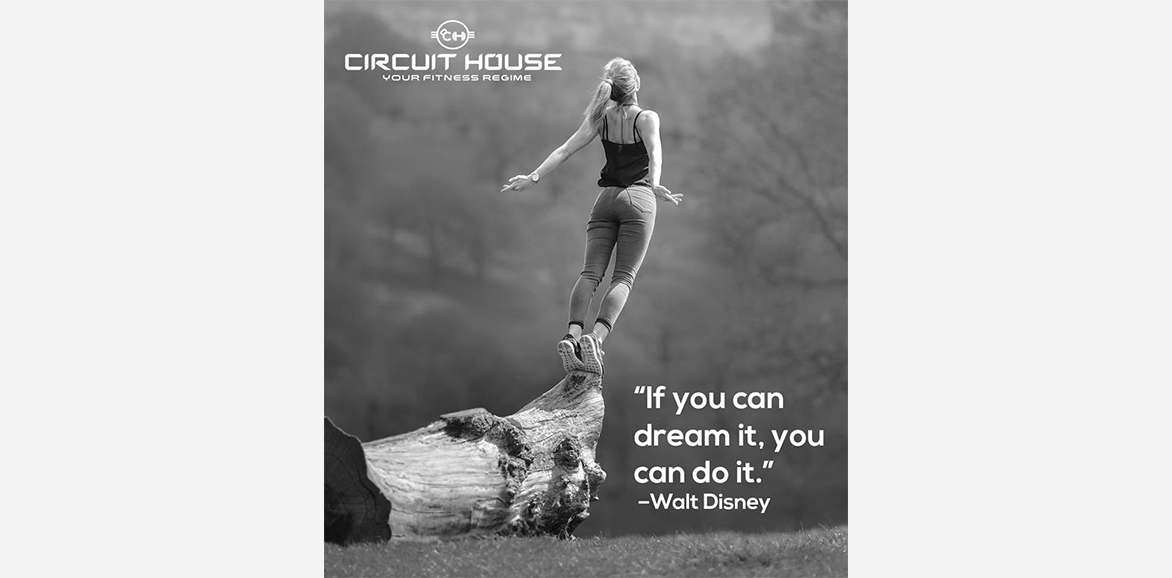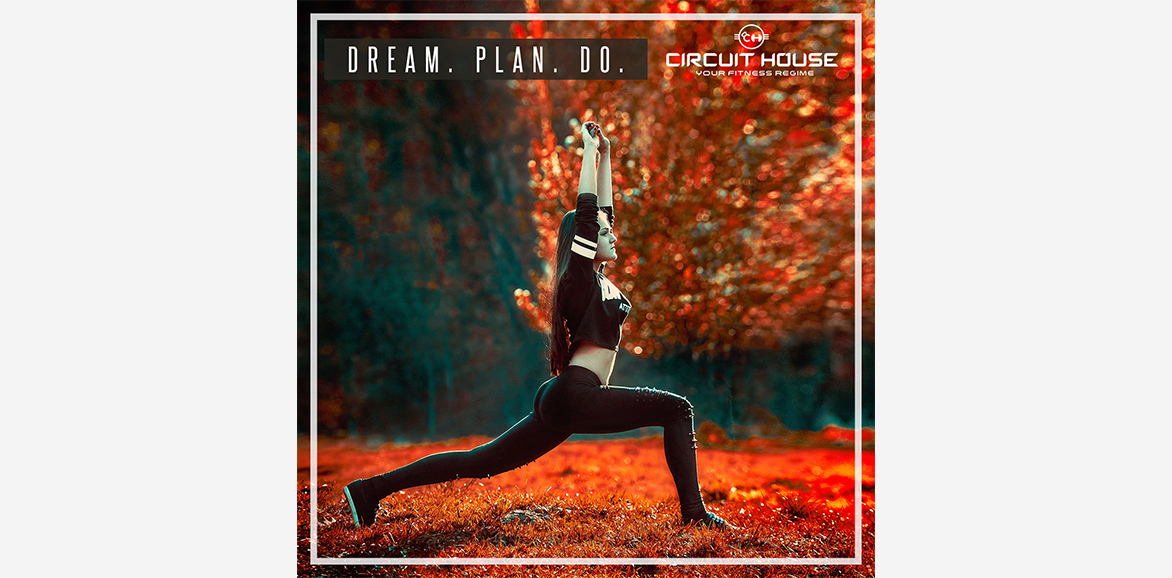 A gym with a friendly and supportive environment towards its members and with a team of experienced professionals, Circuit house aimed at providing a fit and healthy life for individuals. When they came to us, they didn't have any idea about how digital promotions would go in the market for their brand.
The challenge for this was that it didn't have any kind of digital presence in the market. Increasing the brand awareness for it was our major focus towards the brand. It requires a lot of efforts to bring up a brand and aware audience about it.
The marketing mainly focused on the variety of training they have to offer their members and how they can experience different workouts in the same gym. A website was created to increase the traffic rate. Blogs with quality content posted on a weekly basis. SEO, paid promotions and adds, video marketing with relevant content was done to increase the awareness. Also, social media handles were created with fitness and motivational contents to increase the reach and engagement.