Film Production for brands is one of our many specialities with video and audio specialists that can make you, and your brand stand out from the crowd. Our make-up professionals are excellent too, they will ensure that the brand's spokespersons best features are highlight while all blemishes are hidden flawlessly.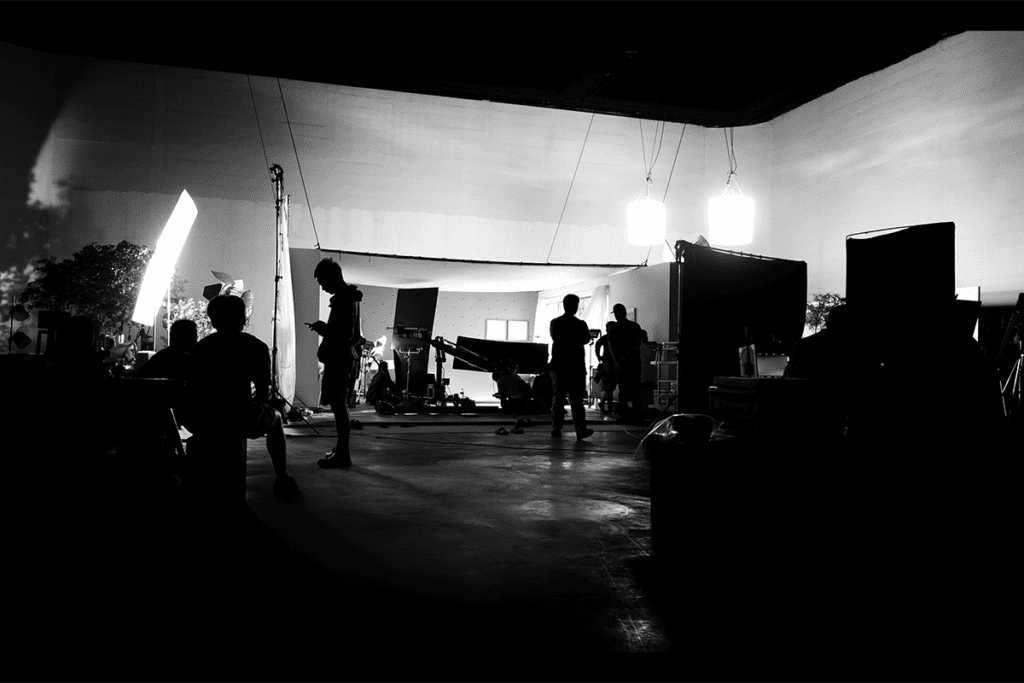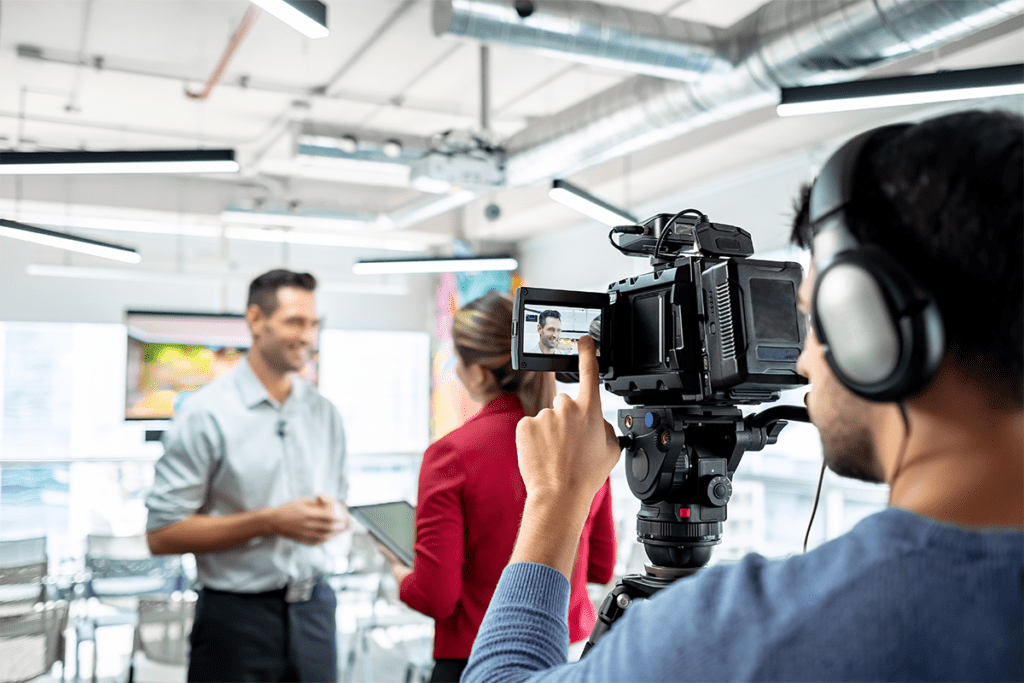 Presenting information to your target audience is now possible in a cinch! Corporate videos geared to highlight your company's strong points in an interesting and engaging manner is iOceane's delight!
List of our services
that fit your needs

Video Effects & Special Effects
Add glamour, panache to videos, marketing content with talented designers.

Media Coverage
From brand awareness to crisis management, we offer press releases and PR solutions.

Short Films
Concise, fun messages for brand promotion, posted on social media channels.
"Don't Wait Until Your Competition Hires Us! Hire Us Today to Get The Best Media Coverage and Branding Team For Your Company! Contact Us Now!"