iOceane is a dynamic and innovative digital marketing agency based in Bengaluru, India. With a team of young, passionate and creative professionals, iOceane is on a mission to help businesses build their brand and reach their full potential. Our team is driven by a futuristic vision and a deep understanding of the ever-evolving digital marketing landscape. We believe that every brand has a unique story to tell, and our goal is to help businesses bring that story to life. Whether it's through social media marketing, website design, or any other aspect of digital marketing, we work closely with our clients to understand their needs and deliver personalized solutions. At iOceane, we understand the importance of building a strong online presence in today's digital world. That's why we work tirelessly to help our clients reach their target audience and establish a strong, recognizable brand. Whether it's through developing a sleek and user-friendly website, creating engaging social media content, or launching a targeted ad campaign, we use our expertise to deliver results. If you're looking to build your brand and reach your full potential, iOceane is here to help. With a talented team and a passion for digital marketing, we'll work with you to bring your brand story to life and achieve your goals.
Meet the
minds shaping

an industry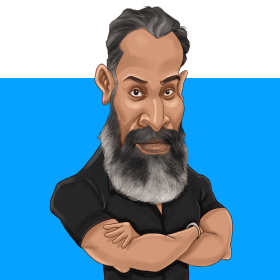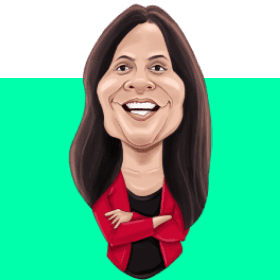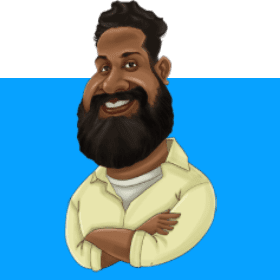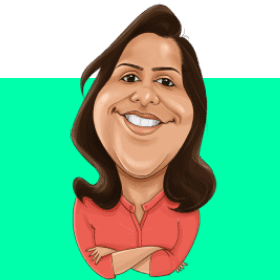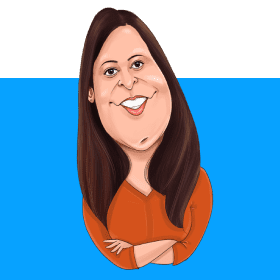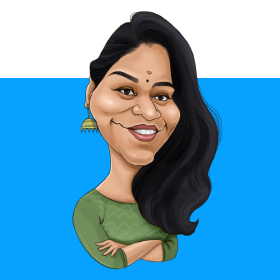 Business Development Intern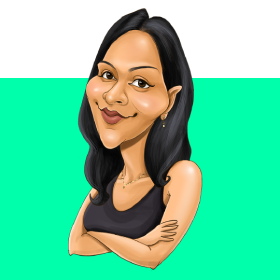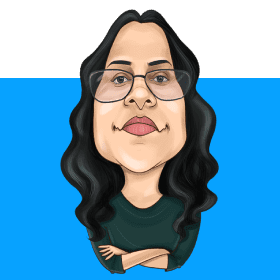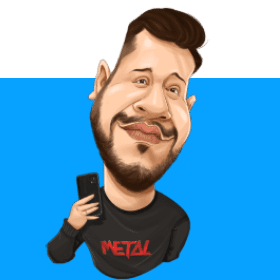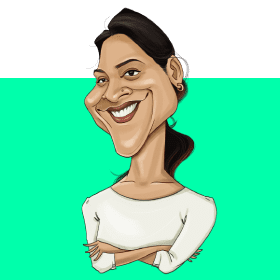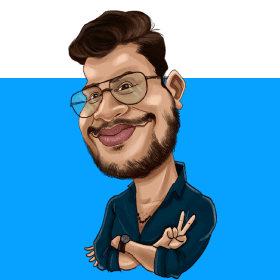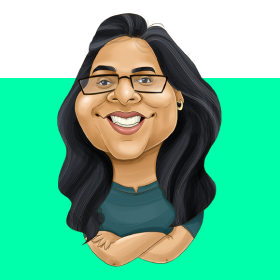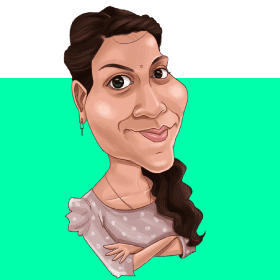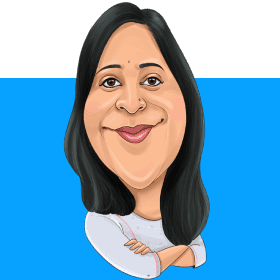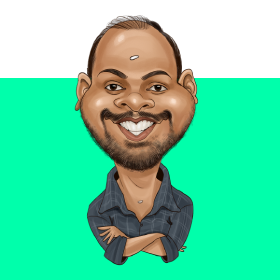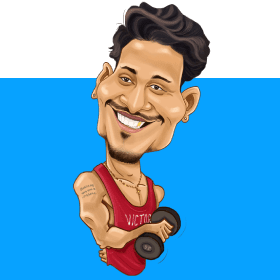 Digital Marketing Executive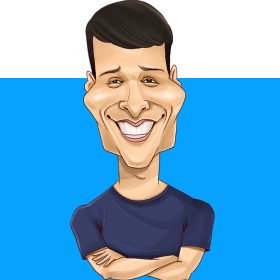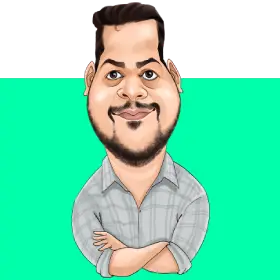 Given the abundance of branding agencies, you can throw a rock and it will land on one. When you choose us, you have the option of not settling for the ordinary or savoring.
Exceeds Your Expectations in Quality.
Committed to excellence from twilight until dawn
One Package with Complete Solutions Customized
Dependable branding services
Teams Committed To Your Brand