Have you ever seen a website that makes you want to exit the browser right away? Well, that's not one of ours as we create attractive, insightful, user friendly, data driven websites for our clients! We are the team that creates websites that show your clients that there is a world of choices out there, yet choosing you is the best option for them.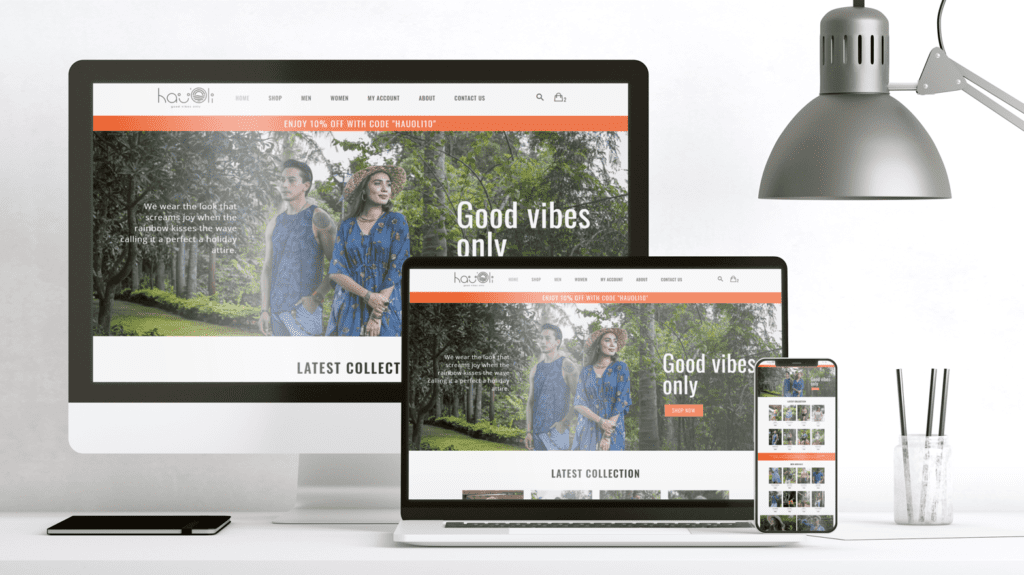 Contests, discounts, vouchers, witty promotions and other marketing material for social media campaigns are fun to create for us as well as for your target audience. The more the campaigns the higher your visibility, is not just a marketing gimmick but a branding fact! Whatever your need for social media campaigns, daily, bi weekly or even weekly, our team of writers, graphic artists, and designers can get it done for you! If you are too busy to post these, then here is a surprise, we can do that on your behalf as well! We deliver premium services for our prestigious clients.
Whenever a company thinks of email campaigns, they automatically feel that this is a waste of time, due to the number of unsubscribe from list failures they receive. Well, that's a thing of the past as we will introduce your target audience to a world of personalized emails right from birthday, season's greetings to offers and discounts, launches and other promotions they just can't say no to as we don't send out bulk campaigns, we provide the human experience while using intuitive AI technology!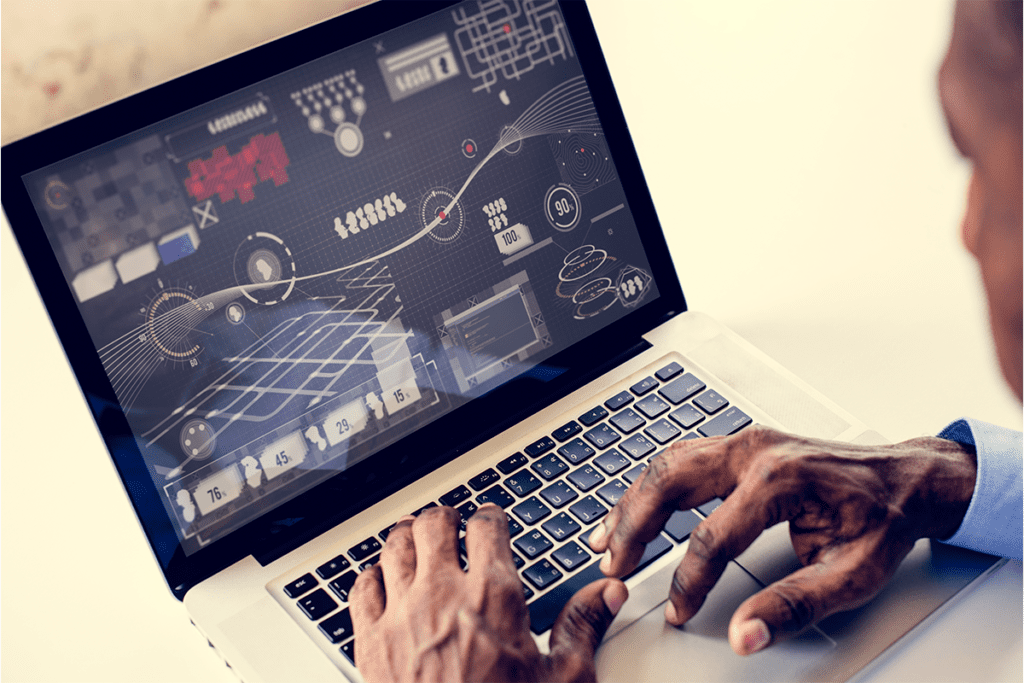 Your target audience might consist of a vast range of people, end users and even businesses, not all of which have the time or interest to scroll down pages of content. For those special few clients, we offer visual stimuli to make the information attractive, pleasing and presented in a crisp and concise manner.
Images, videos and infographics as well as content consist of brand collaterals, however while some videos and images might put your audience to sleep, we ensure that we create engaging and thought provoking videos that leave your target audience craving for more, which means more subscriptions to your social media channels, leads and sales!
"We are Branding Experts In the Day and Treasure Hunters Part Time – Because We Dive High and Then Deep Into Your Brand To Bring Out Only The Best For You! Request a Demo Today!"