Images, videos and infographics as well as content consist of brand collaterals, however while some videos and images might put your audience to sleep, we ensure that we create engaging and thought provoking videos that leave your target audience craving for more, which means more subscriptions to your social media channels, leads and sales!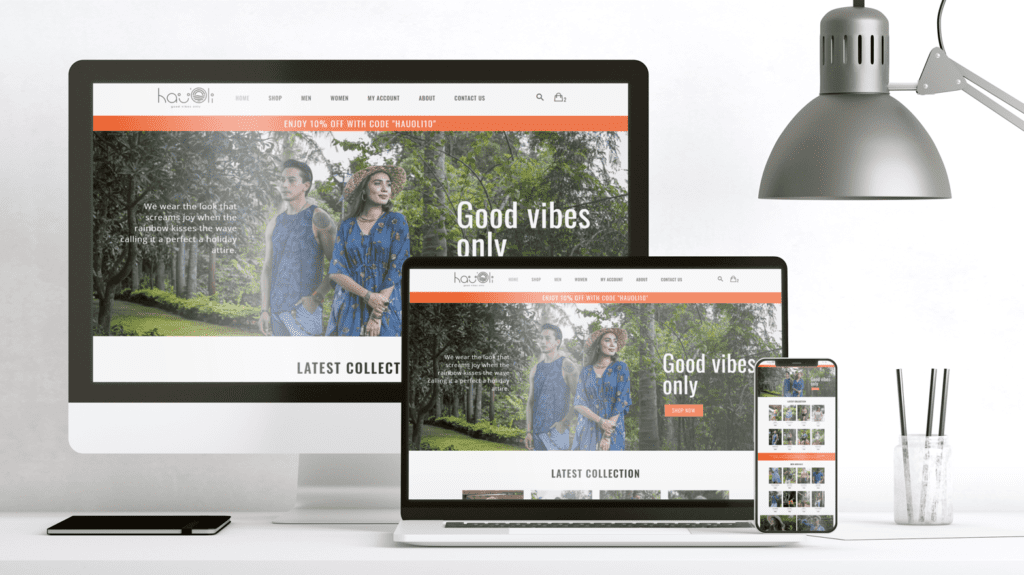 List of our services
that fit your needs

Websites
We create attractive, user-friendly websites with data-driven insights for clients.

Social Media Campaigns
Our team provides fun, effective social media campaigns for higher visibility.

Email Campaigns
We offer personalized email campaigns using intuitive AI technology for success.

Infographics
For clients with limited time or interest, we provide concise infographics.
"We are Branding Experts In the Day and Treasure Hunters Part Time – Because We Dive High and Then Deep Into Your Brand To Bring Out Only The Best For You! Request a Demo Today!"