We're the digital marketing agency that can take your brand's next event to the next level.You might think that events and exhibitions are all about having a fancy booth and giving out free swag, but there's so much more to it than that. We understand that these events are an opportunity for your brand to connect with potential customers and make a lasting impression. That's why we bring our A-game to every event we work on.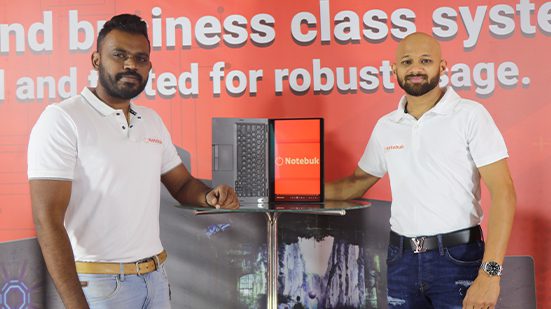 List of our services
that fit your needs

Out-of-home ads
We create eye-catching designs to make your brand memorable.

Retail branding
Stand out with our unique and relevant branding services.

Events & exhibitions
We connect your brand with potential customers.

Product launches
From strategy to marketing, we help you succeed.

Live events & shows
We customize events to exceed expectations.

Conferences/seminars
We provide end-to-end solutions for hassle-free events.
"Event planning is not rocket science, but it takes an expert to plan and execute a successful event."