Seminars and conferences that speak volumes about your business without taking the fun out of the event, are our speciality! With our event partners we can bring your brand into the limelight and shed some positive light on to your ventures.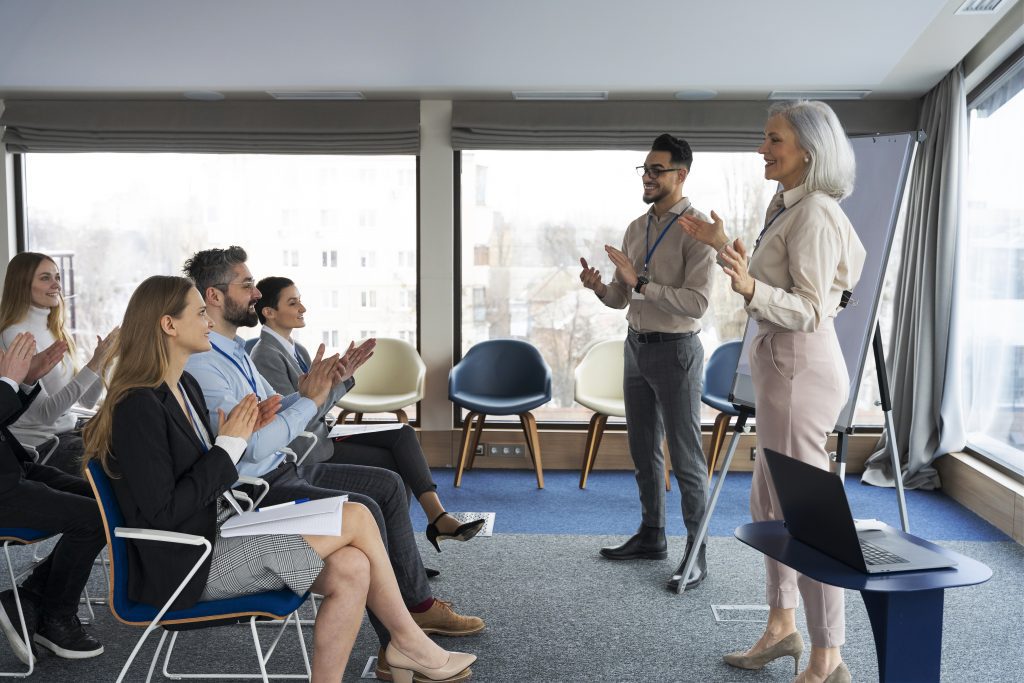 Not enough importance can be put on perfect planning and execution of product launches. To us, it doesn't matter if you are just starting out or are an established company, we strive for excellence for all the product launch projects iOceane caters to.
Stall Designs and Exhibitions
Right from accessibility to convenience, we focus on all possible factors to ensure that your stall has the perfect design and so does your exhibition venue. We go into the nitty-gritty details with a fine comb and don't let any detail slide past our watchful eyes.
We can help you rock the show without bringing the roof down! Let us do the work while you enjoy your fame and be the rock star for the evening. Leave the planning and details to us, we have your back so that you can relax without worrying about anything on your brand's special day.