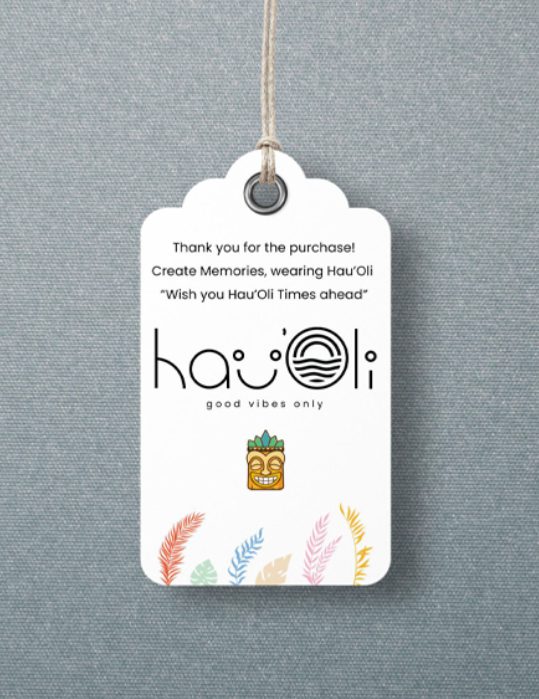 Brand Identity
Brand Taglines
Brand Image
Colours, elements, shapes and designs that make a brand's identity stand out and titillate the senses of the viewers are what we are all about! Right from attractive logos to website designs and templates, we know what your clients like and what will work for you.
Catchy, snappy, crisp taglines are our thing. Diving high is our tagline and while you can't have it, we can make a better one for you! We are letting you in on a little secret, memorable taglines don't always have to be about your brand, they can be about your target audience too! We have wordsmiths on our team who can stir feelings of nostalgia, happiness, excitement and even anticipation for your launches, and it all starts with a suitable tagline!
Changing a negative image to a positive image isn't as tough as it seems, but of course you need a team by your side who knows the art of suggestive thinking, to make your target audience to remember you at all times of need. We can do this for you and much more, we can help you be the brand your audience trusts and loves, all through positive social media campaigns amongst other strategies.
Give us an idea, and we will work on it relentlessly to come up with a brand name. Struggling for ideas, don't fret just as yet, our team can come up with an assortment of suggestions ideal for your brand!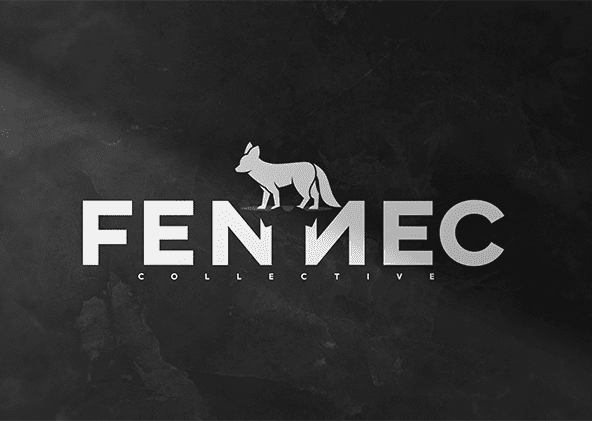 A brand message must be assertive, unambiguous, and a narrative of your journey, your motto, your challenges, and your victories. We recognise that not everyone is a gifted writer or storyteller, but fortunately for you, you have us on your side! The iOceane team has a special ability for creating brand messages that are appropriate for you, your target audience, and perhaps even a few competitors who are impressed by your achievement in such a short time.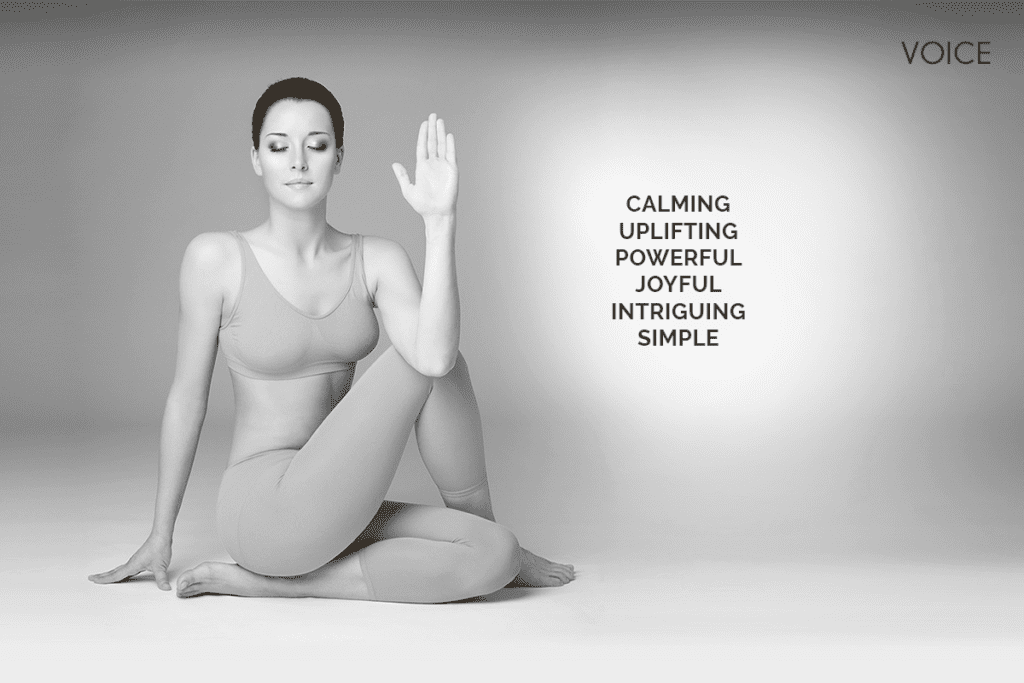 For us, it's not a huge task to give human aspects and characteristics to companies in order to increase their attraction to your audience. We are the group that can make your company seem enticing, real, chic, exciting, and yet tough and resilient!
Attributing human traits and characteristics to brands, to make them more appealing to your audience isn't a mammoth task for us! We are the team that can make your brand seem appealing, sincere, sophisticated, exciting yet durable and rugged!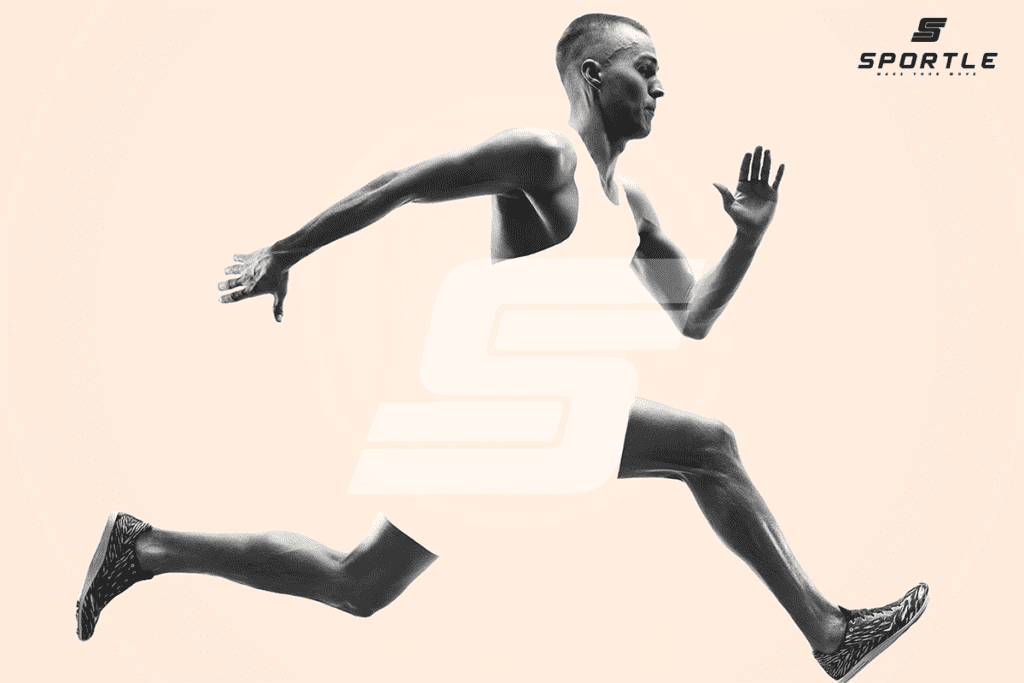 Although brand architecture may sound complicated, it just involves grouping different portfolios in an orderly manner to help your audience form a positive perception of your brand. With brand architecture, it's possible to create favorable impressions, and we can do this quickly for you!
"Wordsmiths Are Not Born, They Are Nurtured – Give Us A Call If You Need Branding Solutions!"