A vital component of our digital branding services is social media management. We create and manage your social media profiles, ensuring that your content is engaging, relatable, and reflects your brand's personality. We also monitor social media activity and respond to comments and messages, which helps build brand loyalty and establish customer trust. You could say that we are like the digital bouncers of your brand, keeping an eye on things to ensure everything runs smoothly.
We offer digital advertising services. We help you create and implement effective digital advertising campaigns that target the right audience and deliver results. We use our expertise and experience with various advertising platforms, such as Google AdWords, Facebook Ads, and Instagram Ads, to make sure your brand gets the attention it deserves. It's like putting your brand on a high-speed train to success, with all eyes on it and all the right people onboard.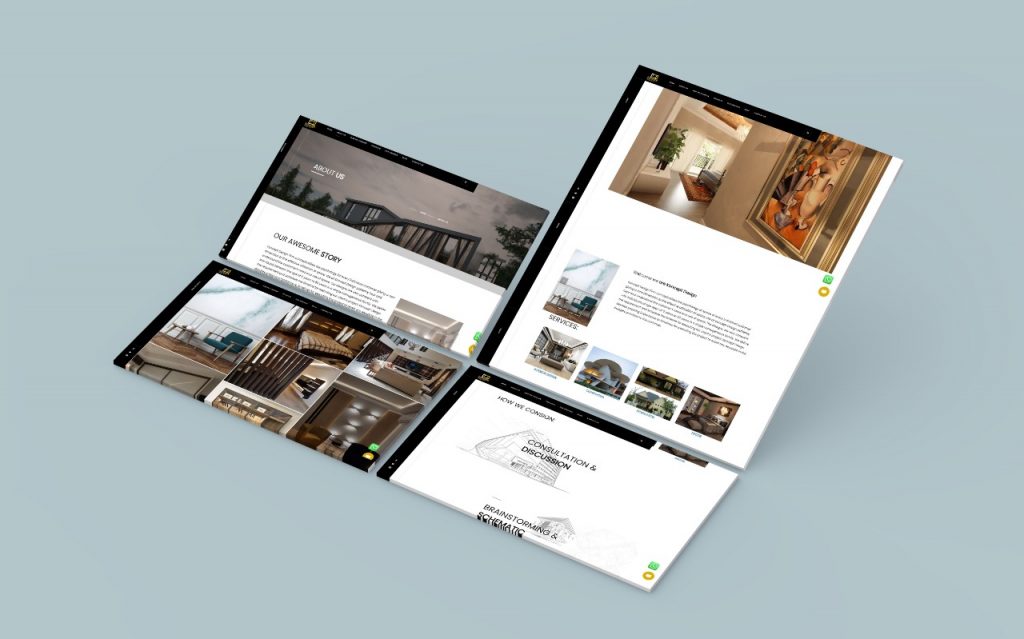 List of our services
that fit your needs

Search Engine Optimization
Our strategies get your brand discovered and ranking high on Google.

Search Engine Marketing
Bid on keywords to make your ads visible on search results.

Social media Marketing
Craft a bespoke strategy to entice your target audience.

Email Marketing
An economical way to promote your business with high ROI.

Influencer Marketing
Partner with passionate influencers who create swoon-worthy content.

Monitoring, Analysis & Audits
Vital for a strong online presence, fully customizable.
"Marketing is no longer about the stuff that you make, but about the stories you tell." – Seth Godin